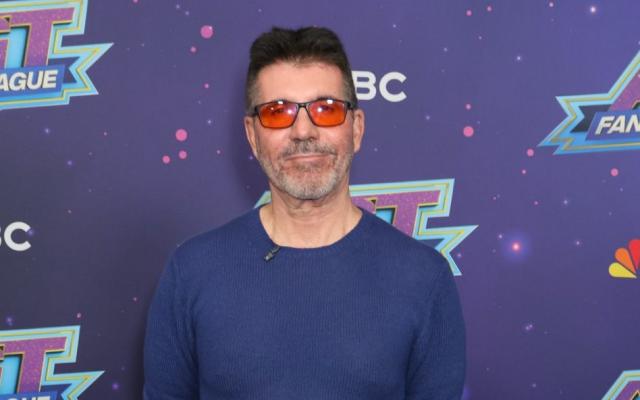 Simon Cowell, the mastermind behind those intense talent shows, spilled the beans on his secret recipe for the perfect work-life balance, and it's as quirky as his choice of sunglasses.
This 64-year-old music mogul, who has been in the industry longer than we can remember, decided to shake things up a bit. Why? Because Fridays are, in his own words, "just pointless" for work. So, what's his revolutionary plan? Simon's cutting-edge strategy involves a four-day workweek, with Fridays officially declared as the day to kick back and do… well, anything but work.
In an exclusive chat with The Sun, Simon spilled the beans on his newfound wisdom: "Actually, the first thing (I do) is take off Fridays. Don't work on Fridays, because you don't have to. Eat dinner at five o'clock. Don't take calls after 5.30. Don't read emails after 5.30. Watch a happy movie. And stay outside. I'm not kidding about the Fridays. I don't think anyone should be working five days a week. It's just pointless."
Simon Cowell's guide to a work-life balance includes early dinners, a strict ban on post-5.30 activities, and a mandatory happy movie session. And if you're thinking of defying his Friday rule, think again. According to Simon, it's just as pointless as a screen door on a submarine.
This radical shift in Simon's hectic lifestyle comes after years of being the mastermind behind The X Factor and Britain's Got Talent. And to top it all off, he showcased his smooth complexion and flaunted some quirky orange sunglasses while attending the America's Got Talent: Fantasy League. Because nothing says "ideal work-life balance" like smooth skin and eyewear that screams, "I've got this!"
Who knew Simon Cowell could drop wisdom bombs as effortlessly as he discovers new talent? Cheers to the four-day workweek, early dinners, and the pursuit of happiness—the Cowell way!