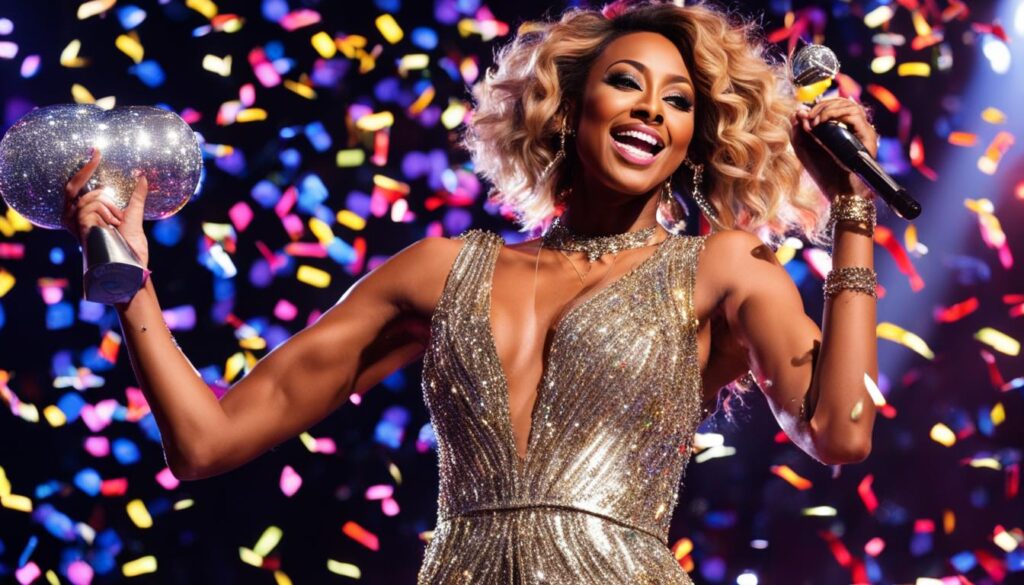 Keri Hilson is back in the musical kitchen! That's right, the 'Pretty Girl Rock' sensation has emerged from the shadows, ready to drop some fresh beats after what feels like a century of hibernation.
Now, we can't deny that Keri's been playing a little game of hide and seek with her comeback, leaving us all in suspense. But hey, we're not here to judge!
In a twist that could only happen in the wild world of showbiz, she's been letting us in on her creative process… Keri Hilson, sharing her secrets with us mere mortals!
So, what pearls of wisdom did she drop? Well, she hopped on Instagram and spilled the beans, saying, "I feel closest to God when I'm creating. I just needed to get close enough to remember that."
Now, we're not sure if God is into making hit songs, but hey, whatever works for Keri! If that's the secret sauce to her music magic, then let her be as close to the heavens as she needs.