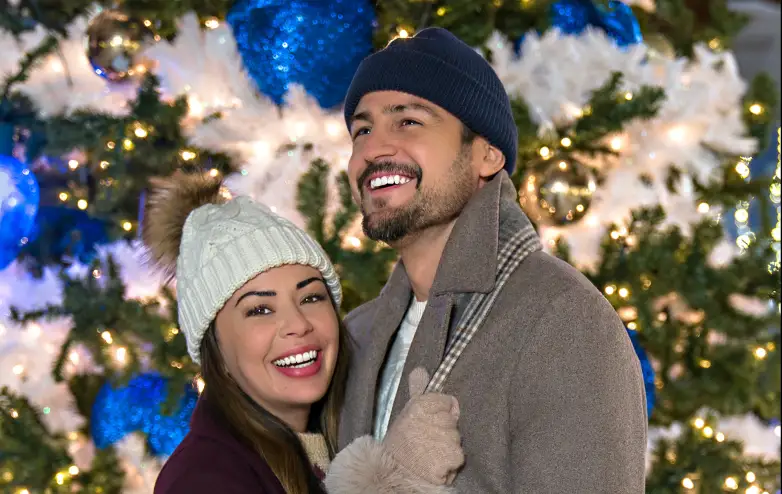 Janel Parrish is taking over Hallmark Channel with her new movie, "Never Been Chris'd," and it's like her third time at the Hallmark rodeo! She's practically their long-lost cousin at this point.
Now, if you've been hiding under a rock and don't know who Janel is, well, shame on you! She's the actress who made "Mona" from Pretty Little Liars a household name. And then, she took things up a notch by gracing the spin-off series The Perfectionists. Oh, and remember Margot Covey from those super cute Netflix To All the Boys I've Loved Before movies? Yeah, she's got that on her résumé too!
But enough about her screen life; let's dive headfirst into the juicy bits of her personal life!
Prepare yourself, because Janel is officially off the market! She's hitched to the one and only Chris Long, and they just had a five-year anniversary that probably involved lots of cake and some wild celebrations.
It all started in September 2016 at a place you'd least expect a love story to begin – a Dave and Buster's! Who knew that skee-ball and arcade games could lead to true love? Janel, apparently.
And if you need more proof of their lovey-dovey status, just hop on over to their Instagram accounts. You'll find a treasure trove of adorable photos that might just melt your heart faster than a scoop of ice cream on a hot summer day. Don't believe us? Scroll through their feed and get ready for some serious "aww" moments. 📷💑💕