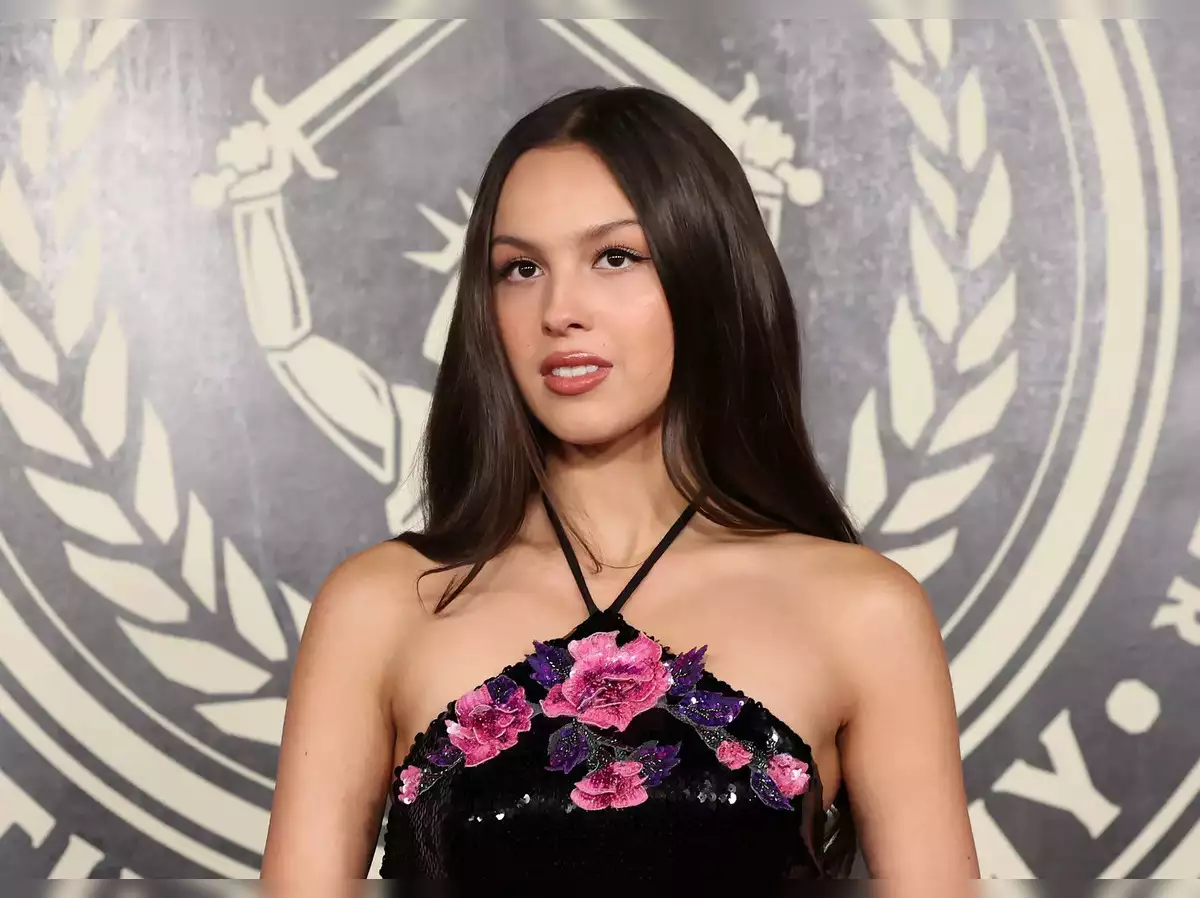 Guess who's having a wilder time than a kangaroo on a trampoline? Olivia Rodrigo, that's who! The 20-year-old sensation is practically swimming in Grammy Award nominations – six of them, to be exact!
Picture this: Olivia, the maestro of our playlists, is up for the big kahunas like Song of the Year, Record of the Year, Album of the Year, and the list goes on! It's like she's raiding the Grammy buffet, and she's not holding back.
So, how did Olivia react to this cosmic alignment of musical stardom? Brace yourselves. When asked about it, she spilled the tea to E! News, saying, "Oh my gosh, just screaming. I was with my mom when they announced it, and she's just crying. I'm with my best friend. It was so exciting. Best Rock Song, too was incredible. I was so excited about that. I'm living the dream, couldn't be more grateful."
Can you imagine the scene? Olivia and her crew turning the living room into a concert hall, belting out acceptance speeches like they're the hottest ticket in town. Best Rock Song got a special shout-out – because who knew Olivia had a hidden rockstar alter ego? Move over, Mick Jagger!
The 2024 Grammys are setting up camp on February 4, 2024, at the Crypto.com Arena in the city of angels, Los Angeles. It's gonna be a musical showdown, and Olivia Rodrigo is riding the nomination rollercoaster straight into the glitzy heart of it all. Grab your popcorn and prepare for a night where even the statues might break into applause – because with Olivia in the spotlight, you never know what's coming next!