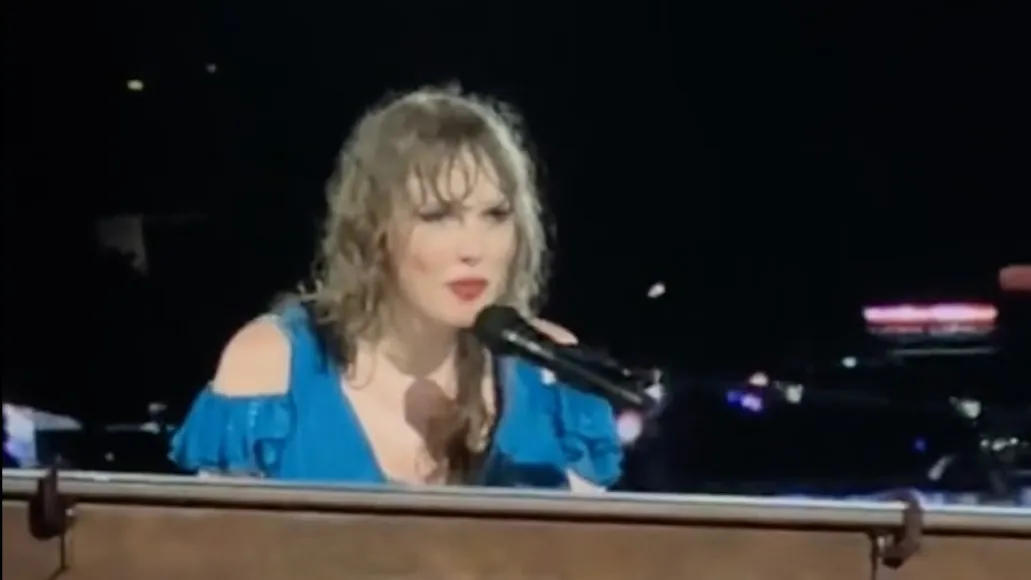 Guess who's back on stage, rain or shine? Our favorite rain-dancing queen, Taylor Swift, graced the Nilton Santos Olympic Stadium in Rio de Janeiro for the second act of her Brazilian escapade. And let me tell you, it was more eventful than a telenovela marathon!
Now, picture this: Taylor kicks off her weekend extravaganza in the scorching Brazilian heat, and what do you know? A fan decides to make an early exit even before the show starts. Talk about a dramatic entrance – or exit, in this case.
Saturday's show? Oh, that got the heatwave memo a little too late and decided to throw in the towel, leaving fans hotter than a jalapeño at a salsa festival. Postponed to Monday, because apparently, even concerts need a weekend break.
Sunday rolls around, and Taylor, being the trooper she is, decides rain or shine, the show must go on. Spoiler alert: It rained. A lot.
Our girl Taylor, undeterred by a little water falling from the sky, asked the crowd, "How lucky do you have to be to have 65,000 people dance in the pouring rain with you?" Well, Taylor, we'd say pretty darn lucky or slightly insane, but who are we to judge?
And then, in a plot twist that Shakespeare would envy, Taylor finds solace from the rain inside the folklore cabin. "The only place you can escape the rain in this entire stadium is in the folklore cabin," she declares, probably wondering why she didn't bring an umbrella big enough to cover the entire Olympic stadium.
Now, temperatures drop thanks to the rain, but fans are worried about our dear Taylor. Remember Friday's show where she struggled to breathe? It's like Rio went from sizzling to chilling, and not just because of the weather.
But fear not, Swifties! Taylor braved the elements, danced in the rain, and brought the folklore vibes to Rio. Who knew a little water could add so much drama to a concert? Next time, we're expecting synchronized swimming and maybe a cameo from Aquaman. Stay tuned for the next chapter in the Taylor Swift Eras Tour – where every show is an adventure, rain or shine!