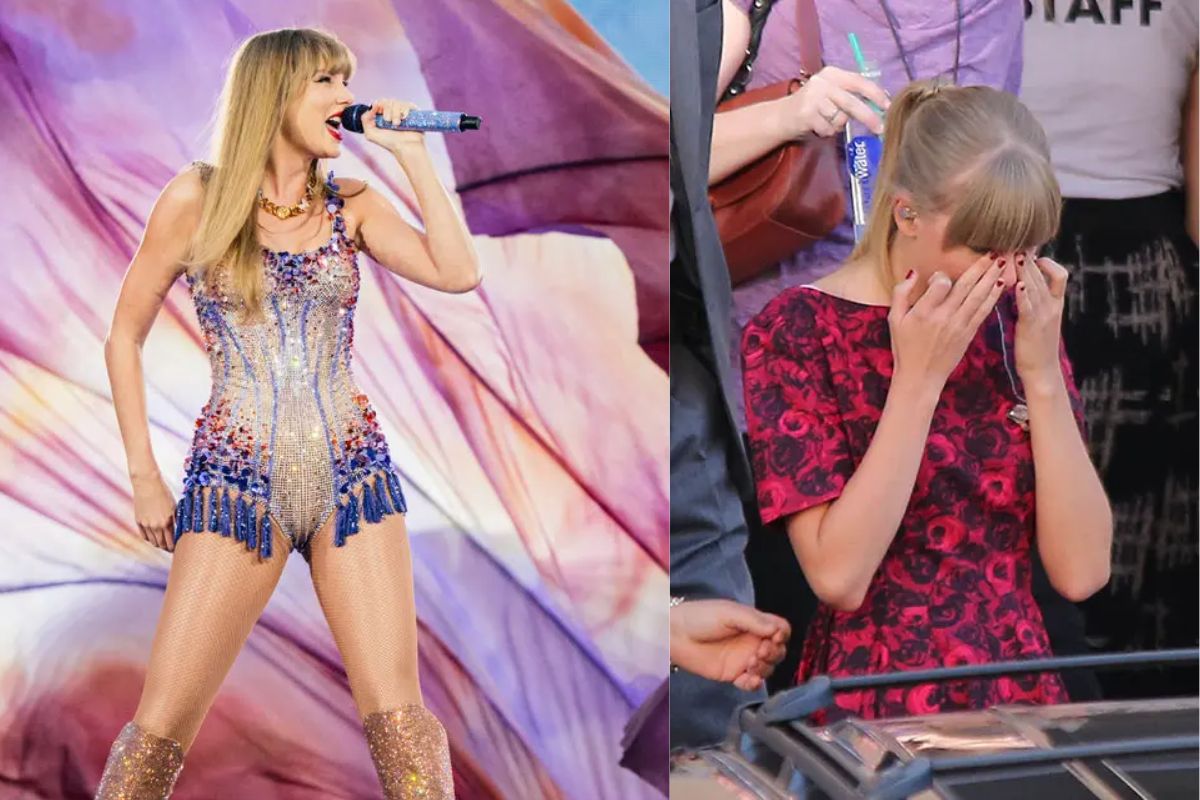 In a plot twist that even Taylor Swift couldn't have penned, our favorite pop sensation found herself in a situation that could rival the most dramatic episodes of her own songs. Hold on to your sparkly hats – a Swiftie sadly bid adieu to this mortal coil just before Taylor's concert in Rio de Janeiro!
Swift took to her trusty Instagram Story, and brace yourselves, because she's not opening with a joke this time. "I can't believe I'm writing these words, but it is with a shattered heart that I say we lost a fan earlier tonight before my show," she began, proving that even pop icons can't escape the curveballs life throws at them.
In a twist that could make even the most die-hard Swifties reach for their tissues, Taylor shared, "I can't even tell you how devastated I am by this. There's very little information I have other than the fact that she was incredibly beautiful and far too young." Cue the collective gasp from Swifties worldwide, who probably thought the biggest drama at a Taylor Swift concert would be deciding which glow stick to wave.
Taylor confessed she won't be turning this into an emotional ballad on stage. "I'm not going to be able to speak about this from stage because I feel overwhelmed by grief when I even try to talk about it." Who could blame her? Even the most seasoned performers would struggle to hit those high notes while dealing with such unexpected fanfare.
In a plot twist worthy of a Shakespearean tragedy (or a Taylor Swift album), our fearless queen continued, "I want to say now I feel this loss deeply, and my broken heart goes out to her family and friends. This is the last thing I ever thought would happen when we decided to bring this tour to Brazil." It seems Brazil had a surprise in store that not even Taylor could shake off.
And as the mystery of the fan's demise remains unsolved, Taylor took a moment to play concert paramedic, pausing the show to pass out water to dehydrated fans. Because when life hands you lemons, you pass out water bottles, right? Here's to hoping the rest of Taylor's tour is filled with less drama and more catchy tunes – after all, nobody wants a repeat of this heart-wrenching surprise in the next city!