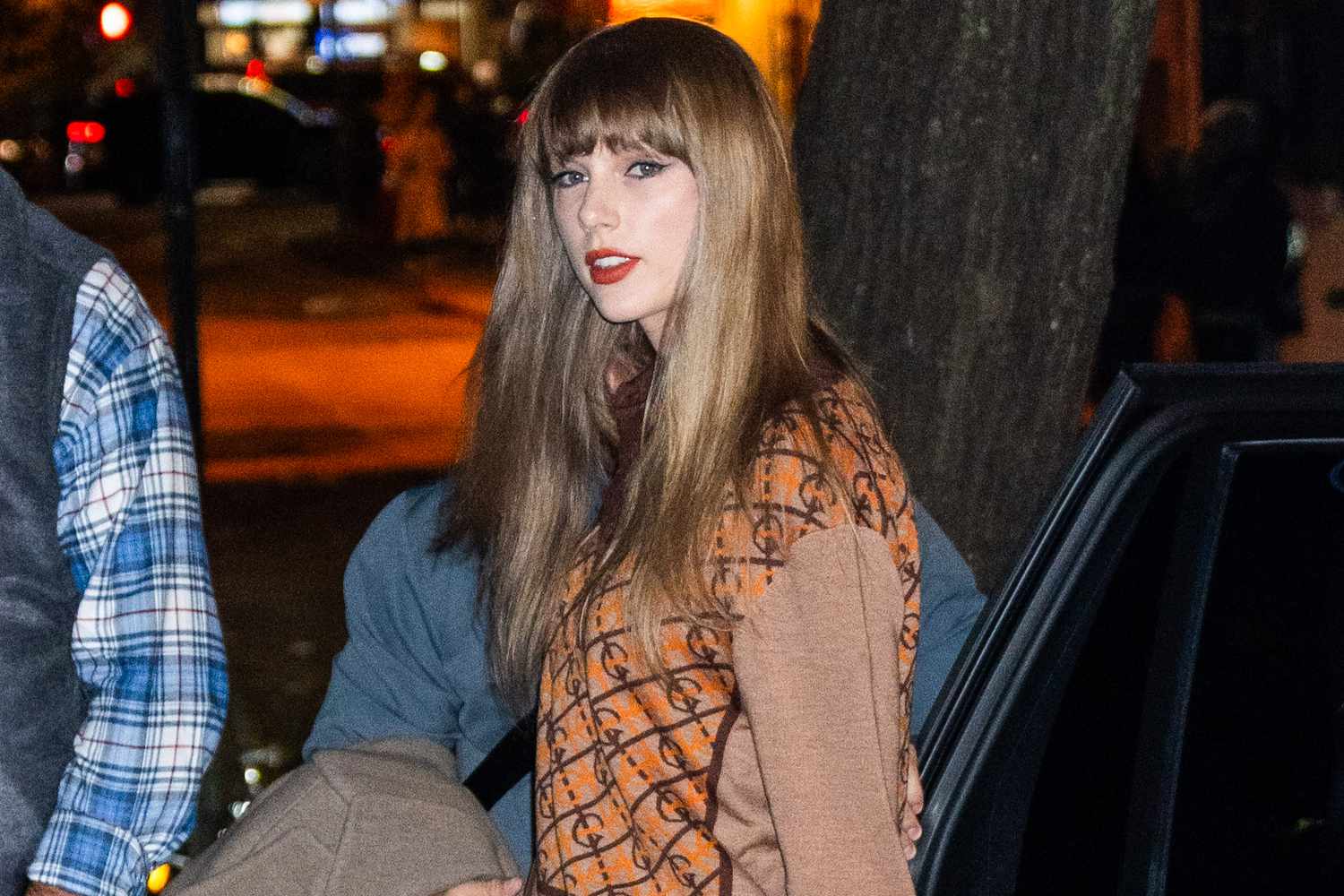 Guess who's causing another Big Apple commotion? That's right, the one and only Taylor Swift is back in action!
Our favorite "Wildest Dreams" crooner, who's now 33 years young and still rocking it like a superstar, made a grand entrance at Minetta Tavern in the heart of the city that never sleeps last Friday night (November 3). And let me tell you, she wasn't alone in her quest for culinary delights. Who was her partner in crime, you ask? None other than her buddy and musical maestro extraordinaire, Phoebe Bridgers!
Now, let's talk fashion, because Tay-Tay never disappoints on that front either. For this fabulous night out in the city that's practically an autumnal wonderland, she decided to blend in with Mother Nature herself. Brown was the color of the night, and Taylor sported a cozy brown sweater paired with some matching brown pants. Autumn has officially met its fashion icon, and it goes by the name of Taylor Swift!
Who knows where she'll pop up next, but one thing's for sure – she'll do it with style and flair, and we'll be here to eat it all up like a delicious New York slice!