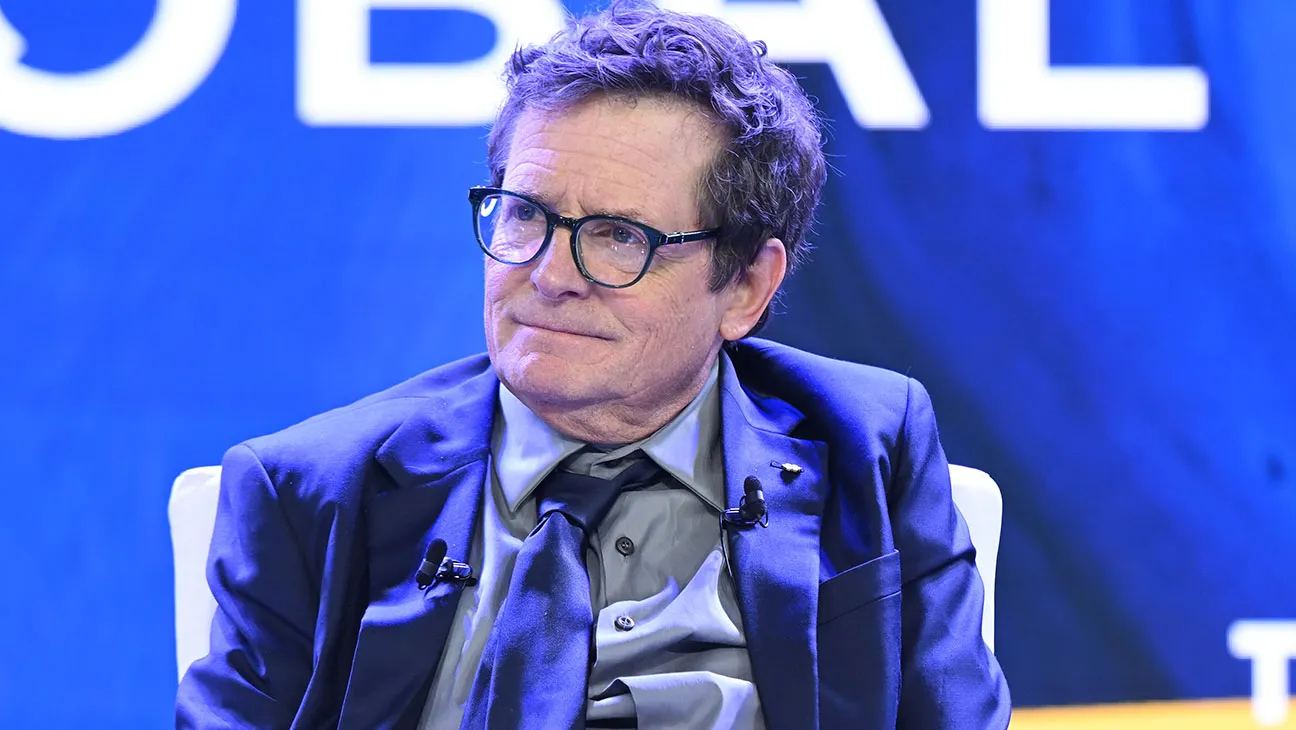 Michael J. Fox, the guy who made us all want hoverboards and DeLoreans, has spilled the beans on his epic three-decade tango with Parkinson's disease. Yes, that's right, he's been fighting this quirky neuro-odyssey for as long as some of us have been alive!
The 62-year-old Back to the Future time traveler received his Parkinson's diagnosis back in 1991, and he finally decided to throw in the acting towel in 2021. It's like he was saying, "You know what, Doc? I've had enough of this acting gig, I'm ready to take on real-life adventures!"
In an interview that probably left the interviewer thinking, "Did I just step into the Twilight Zone?" with Town & Country, Michael nonchalantly declared that he doesn't lose sleep over the Grim Reaper. He stated, "One day I'll run out of gas. One day I'll just look at the world and say, 'You know what? I'm not going out today.' If that day ever comes, I'll allow myself that luxury. I mean, c'mon, I'm 62 years old!"
But here's the plot twist – while Michael isn't in a sweat over his own mortality, he's got a secret fear lurking in the corners of his brain. It's not ghosts, aliens, or even an imminent Back to the Future remake – it's anything that might put his loved ones in a pickle.
Michael and his better half, Tracy Pollan, have assembled a pint-sized army of four kids: Sam, Aquinnah, Schuyler, and Esme. Protecting this brood from harm is his real-life mission, even if he can't do it in a DeLorean. You've got to admit, he's the Marty McFly of parenthood, fighting the bad guys and battling time, one day at a time.