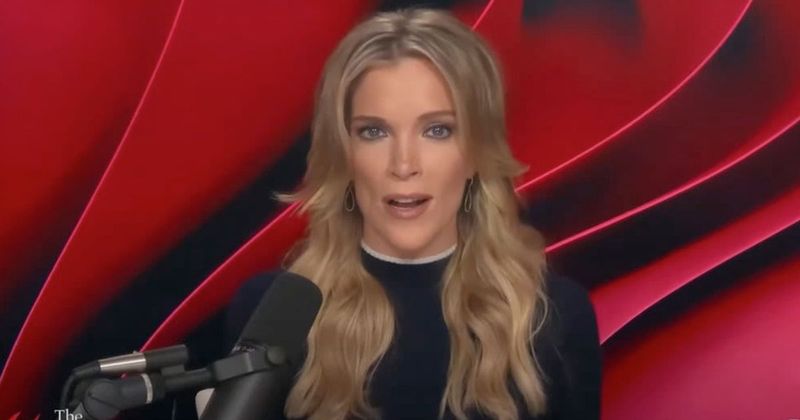 Prepare for some celebrity drama hotter than a paragliding adventure in the Middle East! It's been a hot minute since Alicia Keys found herself in some seriously spicy water for a social media post that made her the talk of the town. But what's the fuss all about? Well, it all started when she posted something that many folks thought was as tone-deaf as a deaf DJ trying to spin some tunes.
In the midst of the Israel-Hamas conflict, Alicia Keys took to her 27 million-strong Instagram following to drop a bombshell. She casually said, "Tell me your truth… I've had my eyes on paragliding," complete with those oh-so-eloquent side-eye emojis. Well, well, well, talk about bad timing!
You see, just a few days prior, some daring (or should we say crazy?) folks from Hamas decided to use paragliders in an ill-fated attempt to crash a music festival in Israel. The result? Nearly 300 festivalgoers meeting their untimely end. Ouch! So when Alicia posted about paragliding so close to that tragedy, it's safe to say she set the internet on fire. Some even accused her of secretly rooting for Team Hamas because her outfit happened to be rocking the same colors as the Palestinian flag.
Realizing she'd stirred the pot, Alicia quickly deleted her ill-fated post and tried to make amends on her Instagram stories. She said, "The post I shared was COMPLETELY unrelated in any way to the recent devastating loss of innocent lives. My heart has been breaking… I pray for and stand for peace." Nice try, Alicia.
But for some, like the ever-entertaining political commentator and media personality, Megyn Kelly, that apology didn't cut it. She teamed up with columnist Maureen Callahan to spill the tea on 'The Megyn Kelly Show.' Megyn couldn't believe her eyes: "Who the hell wears Palestinian colors all over them and posts about wanting to paraglide within days of the Hamas terror attack using paragliders?" she ranted. She also called "bullsh-t" on Alicia's apology.
Megyn didn't stop there; she went all Sherlock Holmes and connected the dots. She pointed out that Alicia Keys' husband, the one and only Swizz Beatz, is a Muslim, and they have a son named Egypt. Coincidence? Maybe, but Megyn wasn't buying it. She wondered if Alicia might secretly be part of Team Palestine.
Then Maureen Callahan chimed in, saying, "She should lose that sponsorship; she should lose that job." Ouch! The drama just keeps coming.
Alicia Keys' paragliding post created more waves than a tsunami, and some people are still out for her showbiz hide. Will this saga ever end?