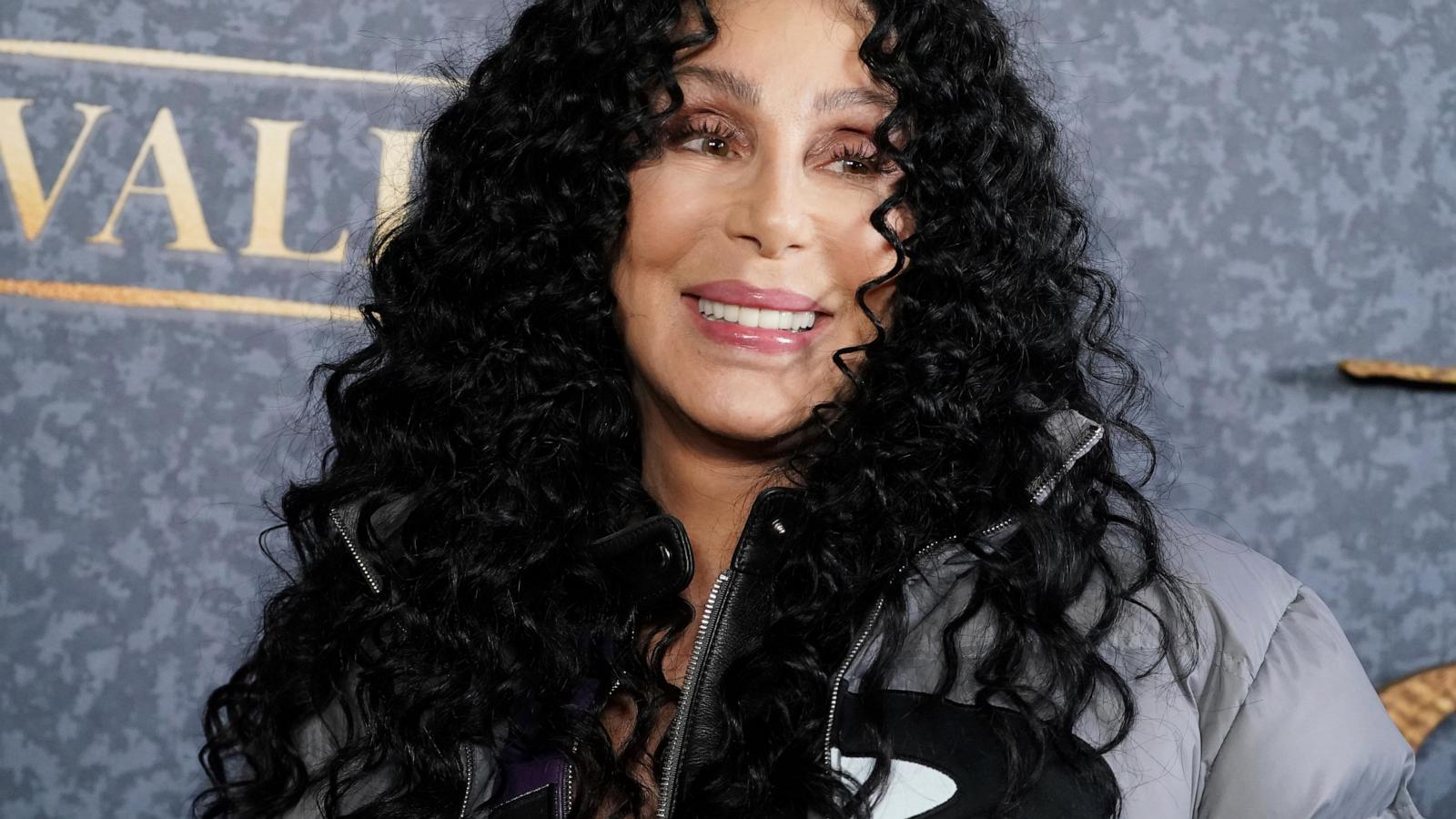 Cher is back and she's turning back time with the 25th-anniversary extravaganza of her epic album 'Believe'!
Picture this: Cher, the queen of timeless fabulousness, has dropped the ultimate Cher-mix, a whopping 13 remastered remixes, the OG songs that made you want to dance on tables, and even an unreleased instrumental gem of 'Dov'e l'Amore.' It's like she's gifted us a sparkly unicorn covered in sequins.
Now, 'Believe' was more than just an album; it was Cher's 22nd masterpiece that catapulted her straight back into the galaxy of superstardom. The title track alone strutted its way to the tippity-top of the Billboard Hot 100 chart, making all other songs look like mere peasants. I mean, can you even handle that level of chart-topping fabulousness?
So, what are you still doing? Put on your shiniest disco ball earrings, gather your glitter, and get ready to disco down memory lane with the deluxe version of 'Believe'! Cher wants you to believe in life after love, and she wants you to do it while grooving to her timeless tunes. 💃🕺✨