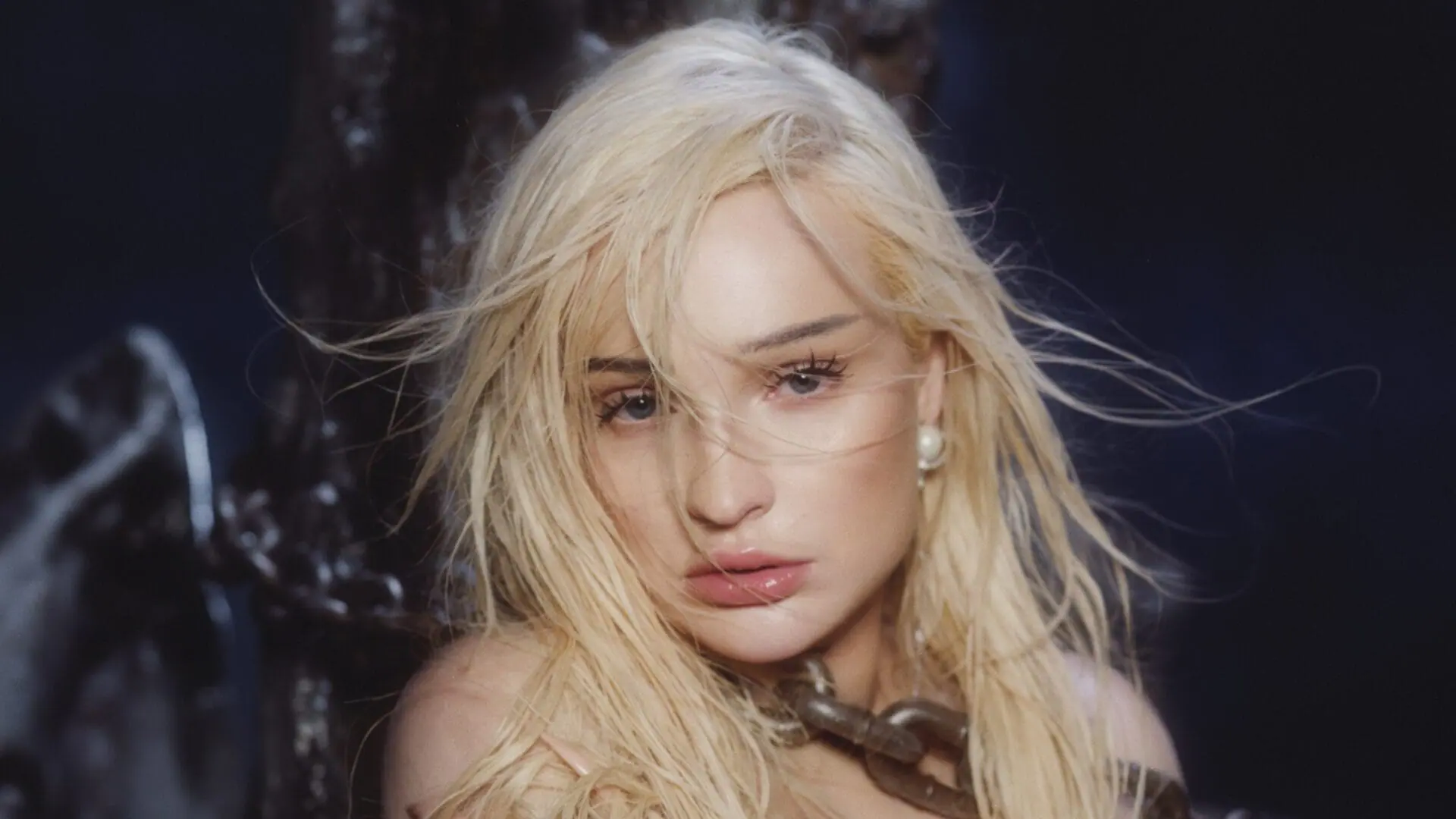 Kim Petras is not just an ally; she's now the fearless leader of the "Get Busy at the Concert" movement!
In an interview that's more revealing than a magic show gone wrong, Kim spilled the beans on why she's all for her fans getting frisky at her concerts. Move over, Dante's Inferno, because Kim's bringing a whole new level of heat to the stage.
"It's not just about the music, it's about the artistry, you know? And if you take a closer look at the show, it's like Dante's Inferno, but with a sprinkle of Kim magic. I've rearranged the levels of hell to match my EPs," she declared, as if she just casually rearranges the underworld on a lazy Sunday afternoon.
According to Kim, her concerts are basically the Disneyland of love connections. "There's definitely gay sex happening, which is lit… In the crowd, and that's the goal," she proclaimed, probably with a glitter cannon in hand.
So, brace yourselves, Europe, because Kim Petras is bringing her Feed The Beast tour your way in February 2024. Get ready to witness more love in the air than at a cupid family reunion. It's not just a concert; it's a love fest, and Kim is the ringleader of the hottest circus in town!