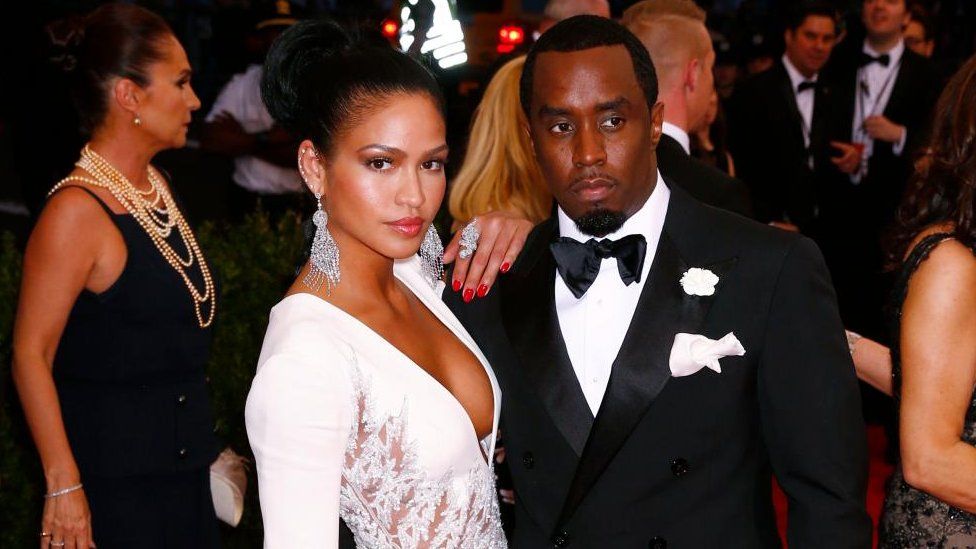 Buckle up for the rollercoaster update on Cassie's legal tango with Sean "Diddy" Combs! In the latest plot twist of this soap opera, the "Me & U" maestro, at a sprightly 37 years young, has flung a lawsuit grenade at the 54-year-old music mogul, accusing him of a decade-long stint in the realms of both romance and abuse. Talk about a melody gone wrong!
But lo and behold, just as we were grabbing our popcorn for the legal drama marathon, the dynamic duo dropped a bombshell update on us. It seems like the courtroom showdown turned into a comedy club routine, as they decided to wrap up the whole shebang just one day after the legal papers were shuffled around like a deck of cards.
In a statement that probably left lawyers scratching their heads, Cassie declared, "I've decided to settle this matter amicably, you know, on terms where I still have a smidgen of control." Cue the dramatic mic drop!
Diddy, not one to be outdone in the theatrics department, chimed in with, "Big thanks to my squad – that's family, fans, and lawyers – you guys rock. We're putting a lid on this kettle of legal fish amicably. Best wishes to Cassie and her kin. Love, peace, and music vibes." Did someone say "amicably" enough times to make it the word of the day?
From legal showdown to love and peace in 24 hours. The music mogul and the melody maestro have decided to turn down the legal volume and crank up the harmony. Can we get a round of applause for the quickest legal detour in history? Bravo, Cassie and Diddy, bravo!