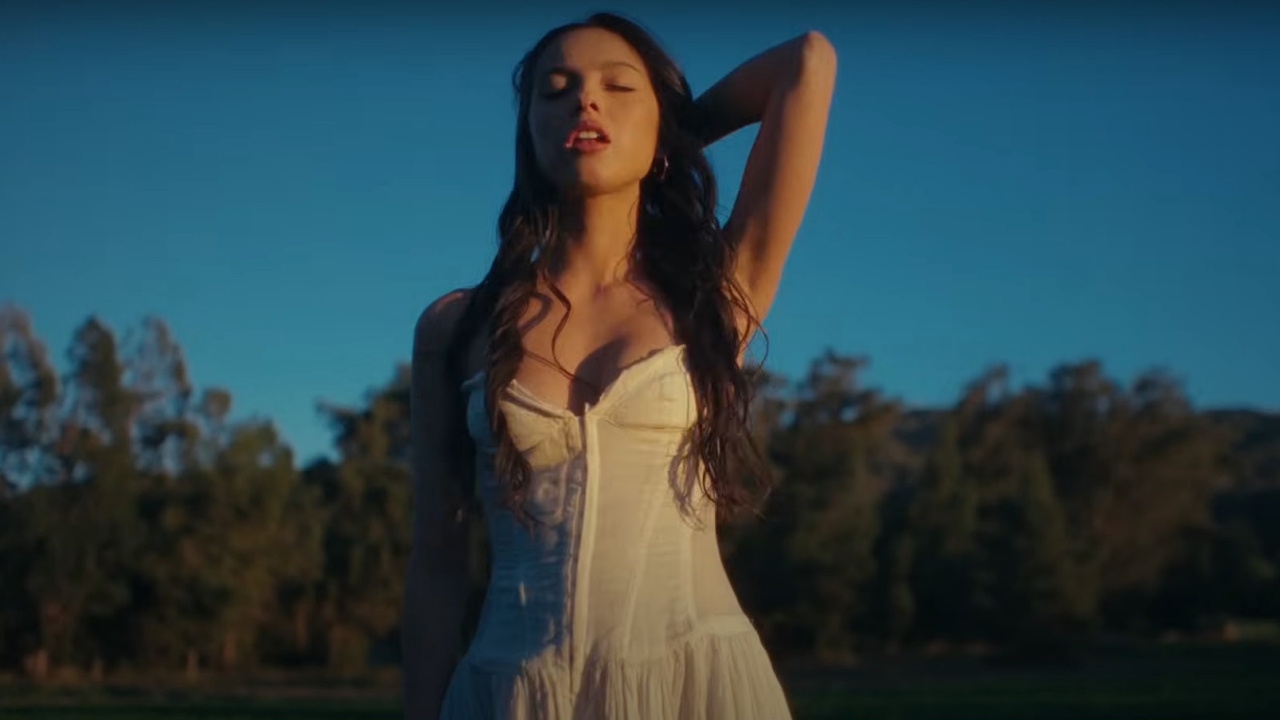 Guess who's gracing our screens again? None other than the Grammy-winning sensation, Olivia Rodrigo, with a music video that's about to make your socks roll up and down in excitement!
Her latest masterpiece, 'Can't Catch Me Now,' has just dropped, and it's not just any run-of-the-mill video. It's like a whimsical journey through a mystical land of catchy tunes and delightful absurdity.
Picture this: Olivia Rodrigo in a cottage, channeling her inner folk vibes, and then bam! She's casually strolling through a field, probably looking for the elusive "Now" that no one seems to be able to catch. Classic Olivia move, am I right?
If you've been living under a rock, 'Can't Catch Me Now' is from 'The Hunger Games: The Ballad of Songbirds & Snakes' soundtrack. It's the musical equivalent of a treasure chest, and Olivia is the mischievous pirate leading the way.
This video is so fresh; it's practically still doing the cha-cha with the cucumber in the fridge. Released just this month, it's the appetizer to the whole musical feast Olivia has cooked up for us.
Don't just take my word for it; dive into the madness yourself! Check out the 'Can't Catch Me Now' music video right below. Spoiler alert: You might find yourself humming along and attempting a field stroll of your own. Olivia's on the loose, and catching her seems to be the real challenge here!