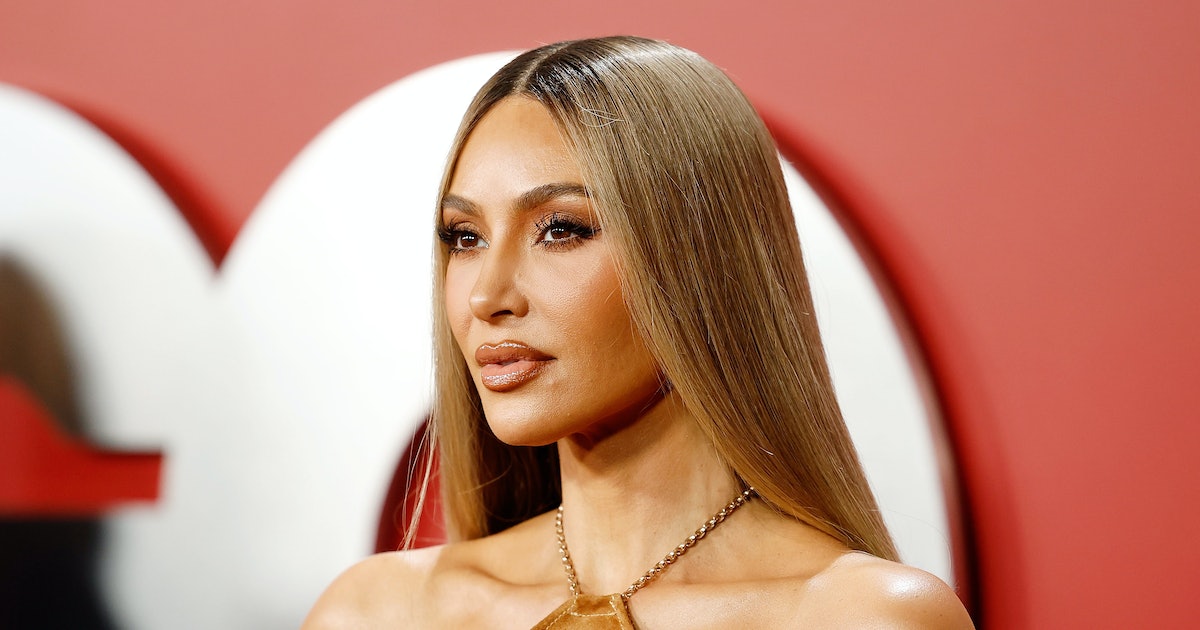 Guess who's stepping into the world of lights, camera, and action? None other than the one and only Kim Kardashian! Move over Hollywood legends, because the 43-year-old reality star is set to dazzle us with her acting prowess in the upcoming comedy blockbuster, drumroll, please… "The 5th Wheel"!
Details about the plot are as mysterious as the contents of your grandma's secret cookie jar, but fear not – Deadline spilled the beans, dubbing it a "female-driven comedy." Well, color us intrigued! Imagine a movie where the wheel isn't just spinning; it's rolling with girl power!
Penning this comedic masterpiece is none other than Paula Pell, a veteran Saturday Night Live writer. With Kim joining forces as both the leading lady and producer, they're cooking up a cinematic concoction that promises to tickle your funny bone harder than a feather on a ticklish octopus.
In the corner office of hilarity, Kim is rubbing shoulders with Janine Brito, the genius behind the screenplay. Sources say Kim has been a regular at all the pitch meetings, proving that she's not just a reality queen but a Hollywood hustler too. Move over, Meryl Streep – there's a new meeting maestro in town!
Sure, Kim might not have a truckload of acting gigs under her glam belt, but have you seen her steal scenes on the latest season of American Horror Story? She's like a chameleon in couture, blending seamlessly into the world of Siobhan, the PR powerhouse. And let's not forget her vocal gymnastics as Delores in the animated PAW Patrol movies – move aside, Disney princesses!
So, get ready for a cinematic experience where laughter is the fifth wheel, and Kim Kardashian is driving the comedy caravan. Buckle up – this is one ride you won't want to miss!