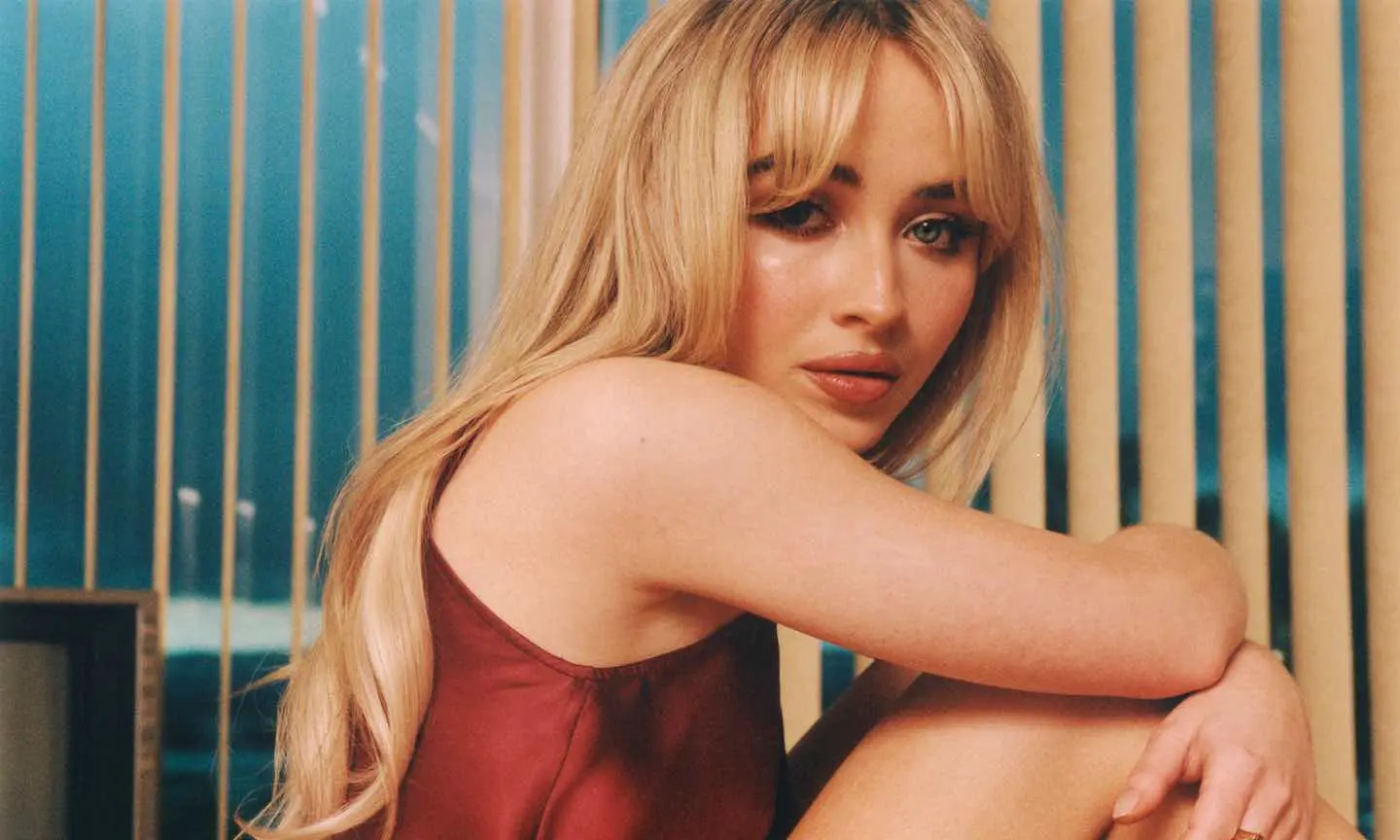 Sabrina Carpenter is about to unleash her latest musical masterpiece upon the world, and she's got us all in a tizzy!
The 24-year-old songstress and actress sent her loyal fans into a frenzy on a cozy Sunday evening (October 29) with a cryptic email that had us all scratching our heads and clutching our sides. In it, she boldly proclaimed, "suspect seen driving pink car with license plate: FEATHER. Have you seen her?" I mean, we've all been on the lookout for elusive pink cars with feathered license plates, right? It's the stuff of detective novels!
Now, let's talk about the star of the show – a vintage pink Cadillac straight out of a glamorous Hollywood dream, complete with a New York license plate that screams "FEATHER." You can practically hear the feathers rustling in the wind. If you're curious and can't wait to lay your eyes on this gem, make sure you check out the pic below. It's not every day you see a car that's both blushing and feathered.
As for the release date, it's still as elusive as a feather in the wind, but take heed because it's coming very soon. Just be prepared to catch it before it flits away.
And in case you're counting, "Feather" will be Sabrina's sixth single from her latest album, the mysteriously named "emails I can't send." It's quite the eclectic mix of tracks, ranging from "Skinny Dipping" to "Fast Times," "Vicious," "Because I Liked a Boy," and "Nonsense." If you think the titles are intriguing, just wait until you dive into the music itself.
Sabrina recently graced the 2023 MTV Video Music Awards with her presence, treating the world to a taste of "Feather" during the pre-show. Trust me; it was a performance that had everyone squawking with delight.
And in case you missed the memo, Sabrina's been making moves in the music world, as she inked a shiny new publishing deal. She's taking over the music scene, one feather at a time.
Just a couple of weeks ago, Sabrina tantalized her fans with a sneak peek of her musical magic in the making. "She's defrosting," she playfully captioned a series of images, the first one showing her in the studio, armed with a guitar and a whole lot of feathered potential.