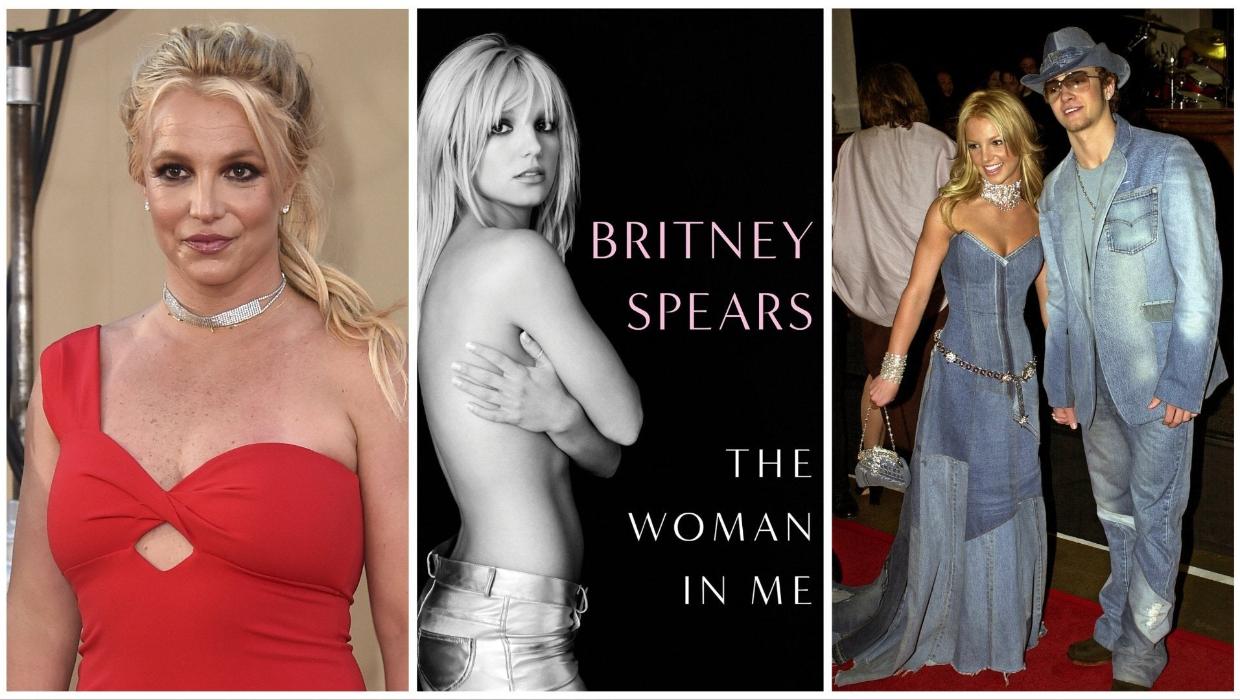 Justin Timberlake is in quite the pickle after the release of Britney Spears' tell-all memoir, 'The Woman in Me.' His comeback plans are like a lost puppy trying to find its way home, but instead, they've stumbled into a hurricane of drama!
Britney didn't just spill the tea, she unleashed a whole beverage aisle on her rollercoaster relationship with JT. She even talked about having an abortion while they were together and claimed he wasn't ready for fatherhood. And as if that wasn't enough, she accused him of being a serial cheater, while he turned those tales into career gold like 'Cry Me a River.' Ouch!
Now, Justin's in hot water, or should we say, hot social media flames. He's been trending all week, and it's not because of his amazing dance moves. To deal with the heat, he pulled the ultimate move – he deactivated all comments on his Instagram. Can't handle the heat, huh?
It gets even more awkward for the "Suit & Tie" star. His new movie, 'Trolls Band Together,' is about to drop in the US on November 17. Usually, that means a media frenzy and loads of interviews, right? Not so fast! There's an ongoing actor strike, so Justin might dodge those awkward questions. Lucky him, or is it?
Now, let's talk music. Timberlake apparently booked arenas for a 2024 tour to support his comeback album. But with his last album, 'Man of the Woods,' being about as well-received as a skunk at a perfume convention, he can't afford any more bad press.
So, here's the thing – the current climate just isn't very "Justin Timberlake" friendly. It hasn't been for a while, really. Remember the whole Janet Jackson Super Bowl scandal from 2004? It took him 17 years to say sorry for his part in that mess. Oops!
Can Justin weather this storm? Only time will tell. Popcorn, anyone? 🍿🎤🎶