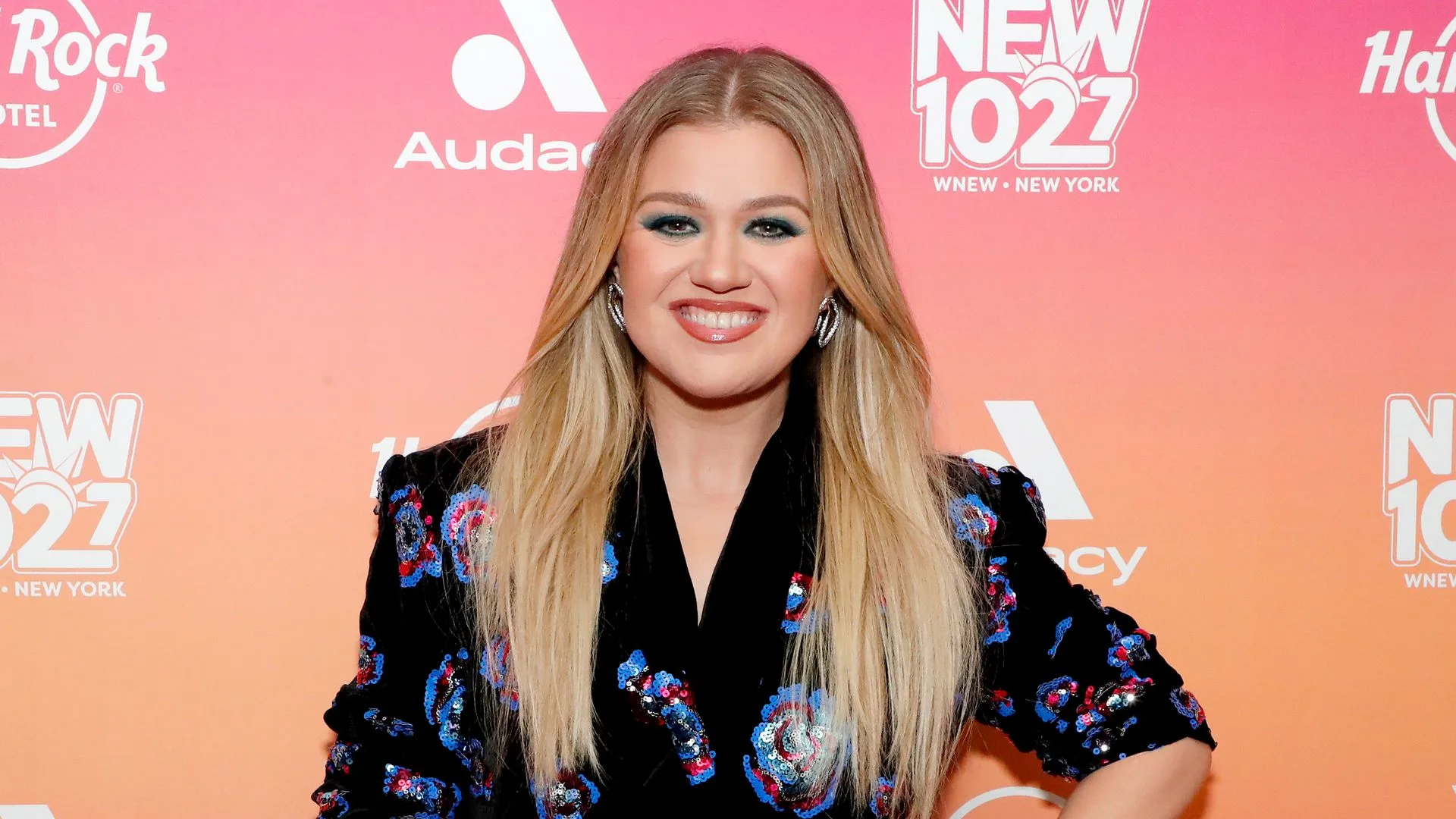 Kelly Clarkson's 'Since U Been Gone' – the anthem that refused to leave the party – is not only her longest-lasting chart-topper but also a titan in her musical arsenal. It's like the Godzilla of Kelly's hits, except instead of destroying cities, it's conquering the Hot 100.
Why, you ask? Well, the year was 2004, and this song emerged like a phoenix from the ashes, claiming its spot as the ultimate pop sensation. It's so fabulous that it was crowned the best Pop song to have graced the 2000s by the prestigious Billboard's '500 Best Pop Songs' list.
But hold on to your hats because this pop masterpiece almost became the greatest "what if" in music history. Super producers Max Martin and Dr. Luke initially offered it to P!nk and Hilary Duff, who, for reasons only known to them, decided to pass on the golden ticket. Can you imagine Hilary Duff belting out those iconic lyrics? It would have been like Lizzie McGuire discovering she could hit those high notes!
Enter the superhero of record executives, Clive Davis, who swooped in and handed the song to Clarkson. She didn't just take it; she embraced it, caressed it, and turned it into a Power Pop-Rock anthem that made the world jump for joy. 'Since U Been Gone' became the life of the party on her 2004 album 'Breakaway,' and the party was lit!
People couldn't get enough of it, and it soared to a #2 peak on the Hot 100, which is like reaching the second-highest floor in the Tower of Musical Awesomeness. Eventually, it even earned a GRAMMY, probably for the catchiest use of the word "gone" in the history of music.
Fast forward almost 20 years, and this song's success story got an unexpected twist when Billboard decided to throw a pop party for its 65th birthday. They unveiled the '500 Best Pop Songs' list, and guess what? 'Since U Been Gone' was the only song from this century to crash the top 10! Yep, Kelly's hit is like the cool kid at the retirement home – timeless and always ready to party.
Billboard's '500 Best Pop Songs of All Time' looked a little something like this:
#1 – Whitney Houston's 'I Wanna Dance with Somebody' (the Queen)
#2 – ABBA's 'Dancing Queen' (the Dancing Queens)
#3 – The Temptations' 'My Girl' (the OG heart-melters)
#4 – Backstreet Boys' 'I Want It That Way' (tell me why)
#5 – Kelly Clarkson's 'Since U Been Gone' (the comeback queen)
#6 – Madonna's 'Like a Prayer' (the Material Girl)
#7 – Michael Jackson's 'Billie Jean' (the moonwalker)
#8 – Carly Rae Jepsen's 'Call Me Maybe' (the call girl)
#9 – 2Pac's 'California Love' (the West Coast groove)
#10 – The Beatles' 'I Wanna Hold Your Hand' (the hand-holders)
Now, if that doesn't make you want to crank up your stereo and dance like nobody's watching, we don't know what will. And guess what? Kelly's modern-day classic is still rocking the charts, making people lose their minds at her 'Chemistry…An Intimate Night with Kelly Clarkson' residency in Vegas. Yep, she's extended it with dates all the way into 2024. 🎉💃🎤