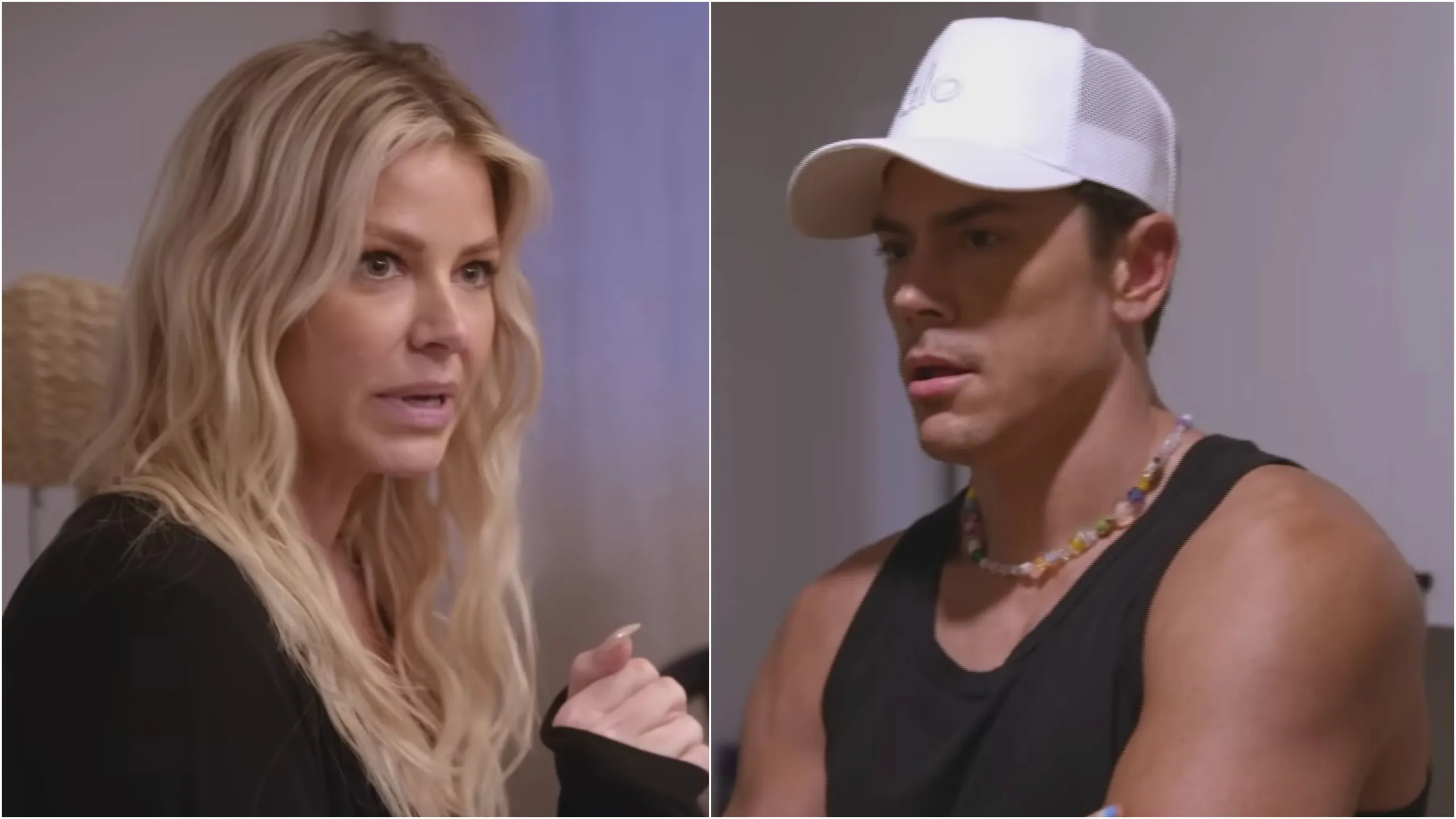 Ariana Madix is dropping a bombshell in the latest sneak peek for the upcoming season of Vanderpump Rules. It's like Bravo decided to serve us a drama-filled platter with a side of extra-spicy gossip.
Let's rewind to last season, where the Vanderpump gang uncovered a scandal so massive it could make your head spin faster than a malfunctioning carousel. Tom Sandoval, the dude with more hairstyles than a chameleon has colors, apparently decided that monogamy just wasn't his jam. And who was the lucky recipient of his affection? None other than their friend, Raquel Leviss. Seriously, it's like Tom mixed up his love life with a game of musical chairs and didn't know when to stop.
Now, brace yourselves, because the post-Scandoval episodes promise to be a rollercoaster of emotions. Bravo, in their infinite wisdom, teased us with a sneak peek that dropped on a casual Friday (November 3), and it's juicier than a watermelon at a summer picnic.
But the pièce de résistance in this drama buffet? A shocking revelation involving none other than man's best friend, a.k.a. the family dog. Picture this: Ariana Madix, in an Oscar-worthy dramatic moment, channels her inner diva and belts out, "[You] ruin my life, my home, and then f-cking attempt to kill my f-cking dog." I mean, come on, Tom, there are better ways to get on your partner's bad side than attempting a mutiny against a four-legged furball.
And the cherry on top? Ariana threatens Tom with her lawyer, like she's summoning the legal eagles. You can almost hear the dramatic courtroom music playing in the background while Tom crosses his arms, giving us his best impression of a guilty party on a true-crime show.
So, clear your schedules, refill your popcorn buckets, and fasten your seatbelts because Season 11 is on the horizon, set to premiere in January 2024. Until then, we'll be here, wondering how the heck a dog managed to get involved in this wild Vanderpump Rules saga.