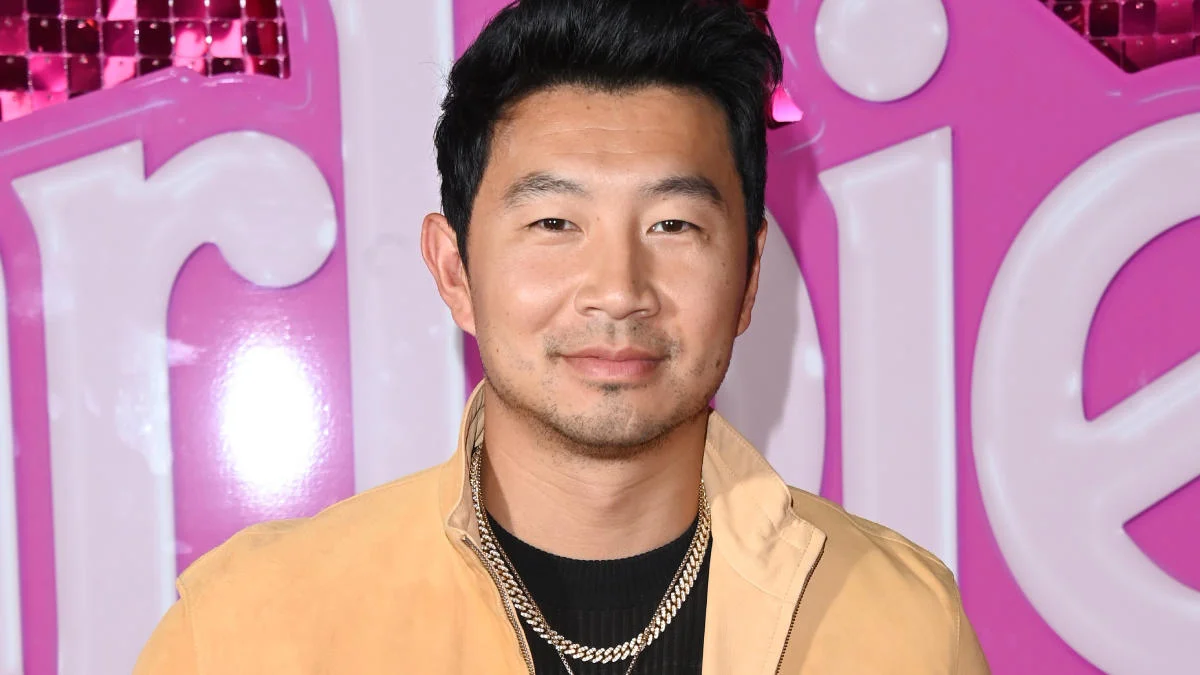 Simu Liu just unleashed his EP, and guess what? He didn't conjure it out of thin air—nope, he had a secret weapon in his musical arsenal, and it goes by the name of Joe Jonas!
The 34-year-old martial arts maestro, also known as the hero of Shang-Chi and the Legend of the Ten Rings, dropped his four-track EP, the creatively named ANXIOUS-AVOIDANT, like a ninja on a Friday (November 17). Move over, Taylor Swift, there's a new musical maestro in town!
In a move that would make Barbie herself blush, Simu took to Instagram to flaunt his musical conquest. He spilled the beans, or should I say, the musical notes, about collaborating with "incredibly talented artists" for this EP. Four songs were birthed from this creative collaboration, and Simu is practically bursting with excitement for us to listen.
Hold onto your karate belts because the bombshell is about to drop—Simu spilled the tea that his soul-stirring anthem, "Break My Heart," wasn't just a solo mission. Oh no, he had a co-pilot, and that co-pilot answers to the name Joe Jonas! Yes, the same Joe Jonas who probably can't resist breaking into a rendition of "Burnin' Up" even in the grocery store.
Simu, the lyrical wordsmith, took us on a rollercoaster of emotions as he spilled the beans on what fueled the creation of ANXIOUS-AVOIDANT. Brace yourselves for a journey from love and sex to heartbreak and depression—because Simu is not just a superhero on the screen; he's a maestro of melancholy in the studio.
In his Instagram post, Simu spilled the beans, or spilled the artistic tea, rather, about the EP being a reflection of his personal escapades through the maze of life. He urged us, the lucky audience, to lend our ears to his musical masterpiece on this fine Friday. And, of course, he couldn't resist showering gratitude like confetti on everyone who hopped aboard his artistic rollercoaster.
Move over, Shakespeare, there's a new playwright in town, and he's kicking butt both on-screen and in the music charts. Simu Liu, the man of many talents, has officially conquered another realm—the realm of musical mayhem! So, grab your headphones, buckle up, and get ready to be serenaded by the superhero of sound.