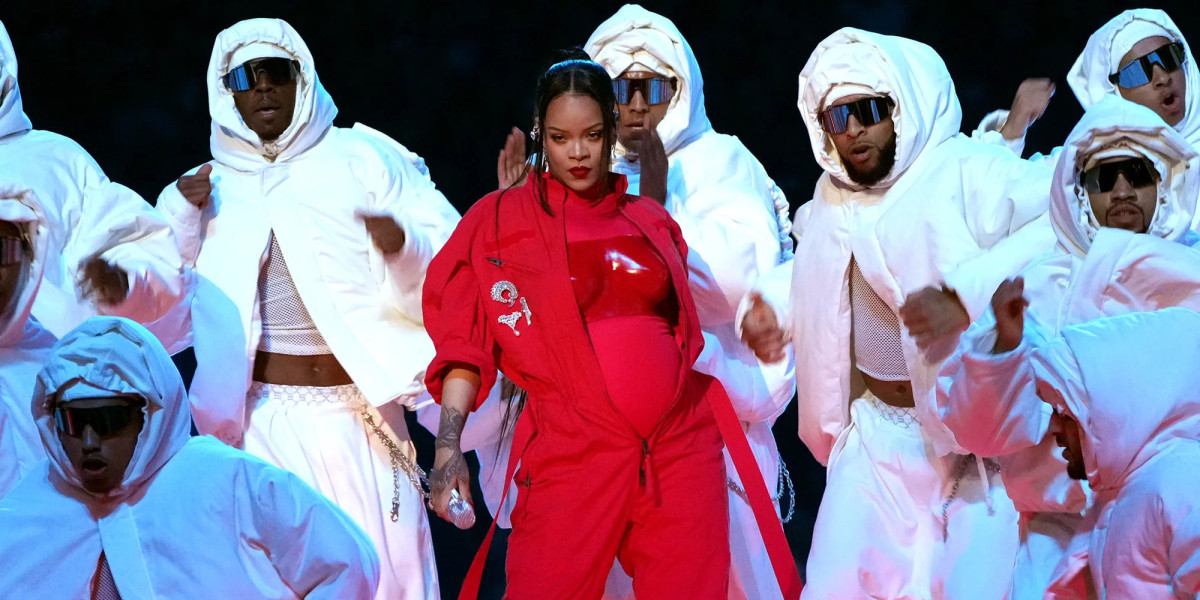 Rihanna just did something so grand, even the Guinness World Records had to stop by for tea and biscuits to celebrate! The queen of all things amazing has snagged herself a world record for her Super Bowl half-time extravaganza.
You won't believe it, but 121,017,000 eyeballs were glued to their screens, watching Rihanna do her thing during the Super Bowl half-time show. That's more people than you can count on all your fingers and toes! The previous record was a measly 118.7 million viewers, but hold your horses, because the actual number was even larger. The Guinness World Records folks must've had to order extra-large certificates for this one!
And let's not forget the epic performance itself. Rihanna served up a musical feast fit for royalty. She dished out her chart-toppers like 'Diamonds,' 'All of the Lights,' 'We Found Love,' and a bunch more. It was like a musical buffet, and we were all there with our appetites wide open.
So, Rihanna isn't just a superstar; she's a record-smashing, show-stealing, and world-rocking sensation. She turned the Super Bowl half-time show into her own playground, and we were all just lucky spectators along for the wild ride.