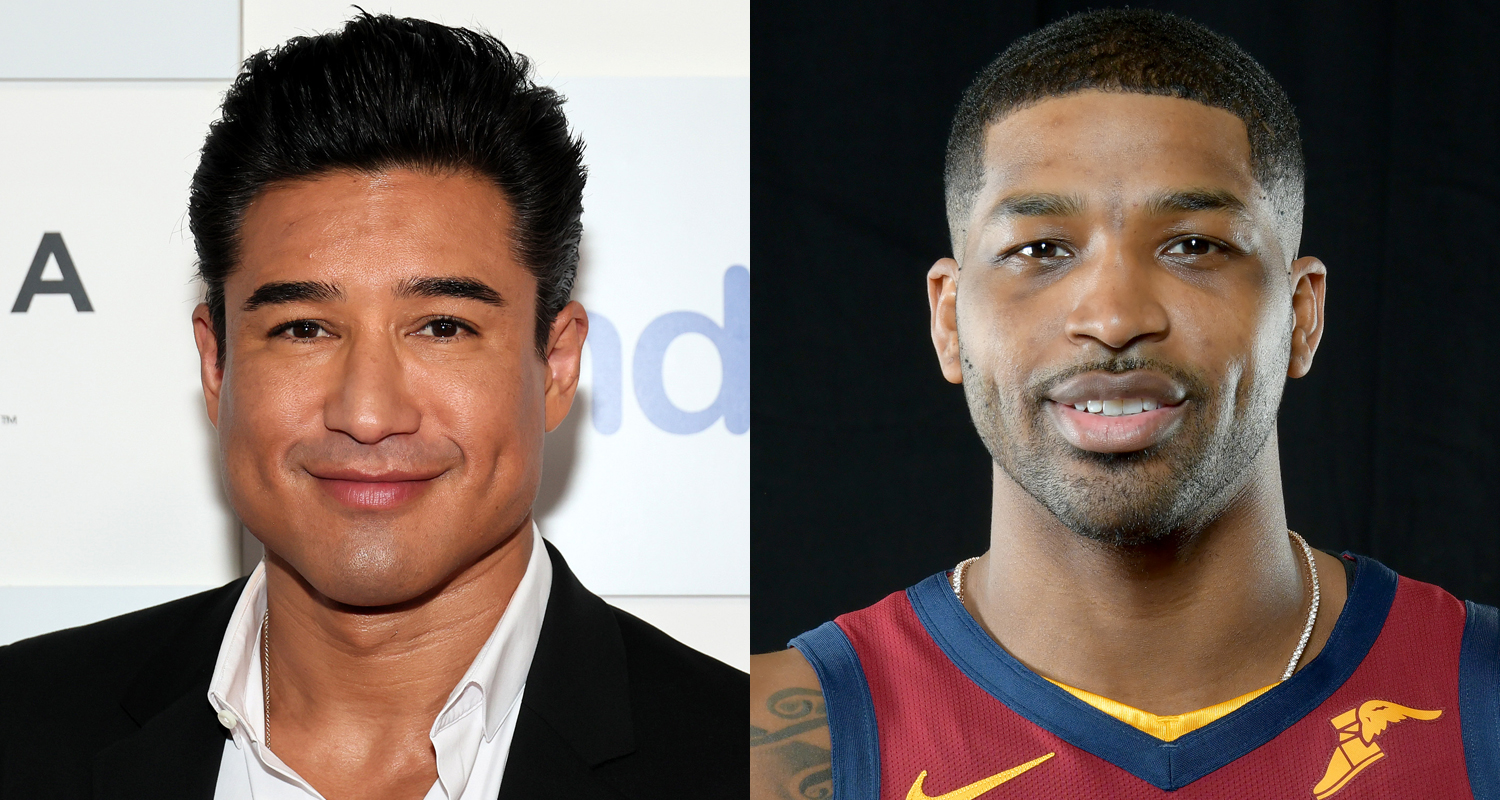 Mario Lopez just couldn't resist chiming in on Tristan Thompson's recent comments about his cheating escapades. In a sneak peek of the next Kardashian episode, Khloe Kardashian, who's 39 and dealing with more drama than a daytime soap opera, confronts Tristan, a charming 32-year-old who's no stranger to the tabloids for all the wrong reasons.
Khloe lays down the law, Kardashian-style, making it clear that in their family, when one person messes up, it's a family affair – like a potluck dinner gone horribly wrong. And Tristan, in a shocking revelation that had us rolling on the floor laughing, confesses to Khloe, "When I cheat, I feel disgusted the next day."
Well, that bombshell confession didn't sit well with our dear old Mario, who, at 50, has enough life experience to know better. He took to Twitter faster than you can say "Kardashian drama" to roast Tristan with all the subtlety of a sledgehammer.
""When I cheat." My guy saying it like it's a weekly occurrence. Hahaha," Mario tweeted, and we couldn't help but crack up at the mental image of Tristan setting a weekly alarm for his questionable life choices.
In a world where even infidelity gets its own appointment slot, who needs a reality TV show when you have the Kardashians and their entourage providing us with endless entertainment? Thanks, Mario, for keeping us in stitches with your hilarious take on this oh-so-dramatic situation!
"When I cheat." My guy saying it like it's a weekly occurrence. Hahaha pic.twitter.com/KZs609lmK3

— Mario Lopez (@mariolopezviva) November 10, 2023