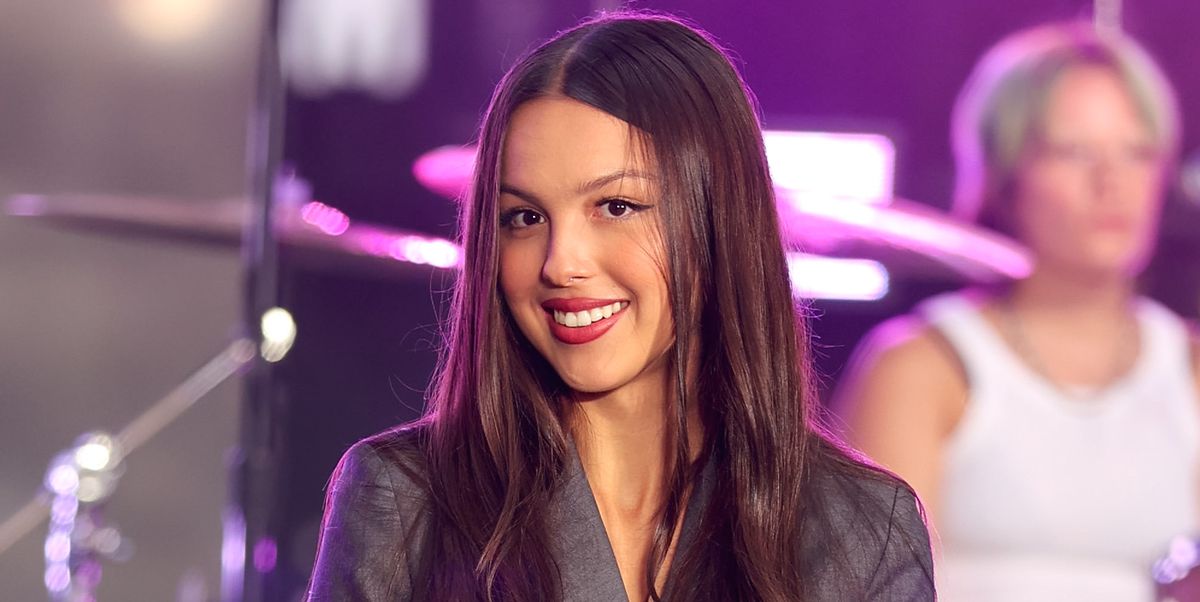 Olivia Rodrigo is sizzling up the late-night scene, and we're not talking about her microwaveable popcorn mishaps!
The sensational pop sensation graced the set of 'Jimmy Kimmel Live' to deliver a performance that was hotter than a jalapeño on a summer day. With her second album 'Guts' in tow, she set the stage on fire with 'Ballad of a Homeschooled Girl,' and the audience was left wondering if they accidentally stumbled into a flamethrower convention.
This performance was so electrifying; it could power a small city for a week. Olivia brought enough charisma and energy to make a Duracell bunny look like a sluggish sloth on a lazy Sunday. The crowd couldn't help but jump out of their seats and dance like their lives depended on it.
Now, let's talk about the lyrical bombshell that hit us harder than a dodgeball in gym class. Before 'Guts' even hit the shelves, the song 'Ballad of a Homeschooled Girl' was already causing quite a stir. You see, some folks got their knickers in a twist over a line that goes, "Everythin' I do is tragic / Every guy I like is gay." Well, isn't that just the plot twist of the century? It seems Olivia was busy writing songs while the rest of us were trying to figure out which end of a pineapple to peel.
But controversy aside, one thing's for sure: Olivia Rodrigo knows how to set the stage on fire, and she's got more sass and talent in her pinky finger than most of us can muster in a lifetime. If you missed her fiery performance on 'Jimmy Kimmel Live,' you're in for a real treat. Check out Olivia rocking 'Ballad of a Homeschooled Girl' below, and remember to keep a fire extinguisher handy, just in case! 🔥🕺💃🔥
— v (@ViralThingz) October 25, 2023