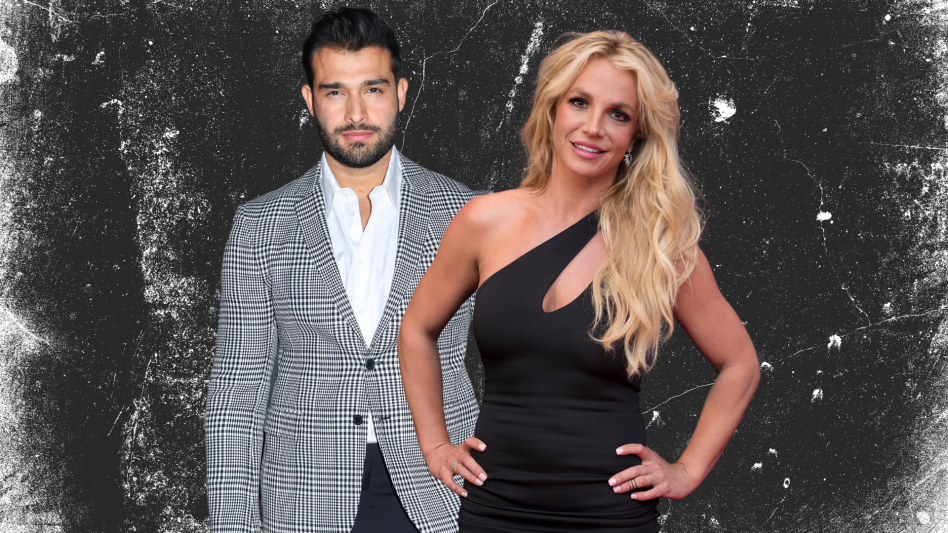 Britney Spears has penned a brand new memoir titled "The Woman In Me," and she's convinced it's the hottest selling celebrity tell-all of all time! Although we can't confirm that claim, we can confirm that Britney's ex-hubby Sam Asghari is making a cameo appearance throughout the book, not just once, not twice, but a whopping ten times!
This literary masterpiece dropped after their split back in August 2023, which means the ink was already dry when the love boat capsized. But hey, who needs closure, right?
Picture this: Sam Asghari, the man of the hour, was just out and about in the sunny streets of Los Angeles when a brave reporter decided to ask him about his starring role in Britney's book. According to Britney, Sam is basically a "gift from God." Yep, you heard that right, a real-life deity.
So, what did Sam have to say about this divine label? Well, he replied with a smile (possibly a halo behind his head), "That made me smile. To be honest, that made me smile. I'm frickin' proud of her, and I hope she takes over the world."
Now, we can only imagine what this new world order might look like under Britney's reign, but one thing's for sure, with Sam as the "gift from God," it's bound to be a hilariously divine comedy. Who knew memoirs could be so celestial? 🌟📖😇