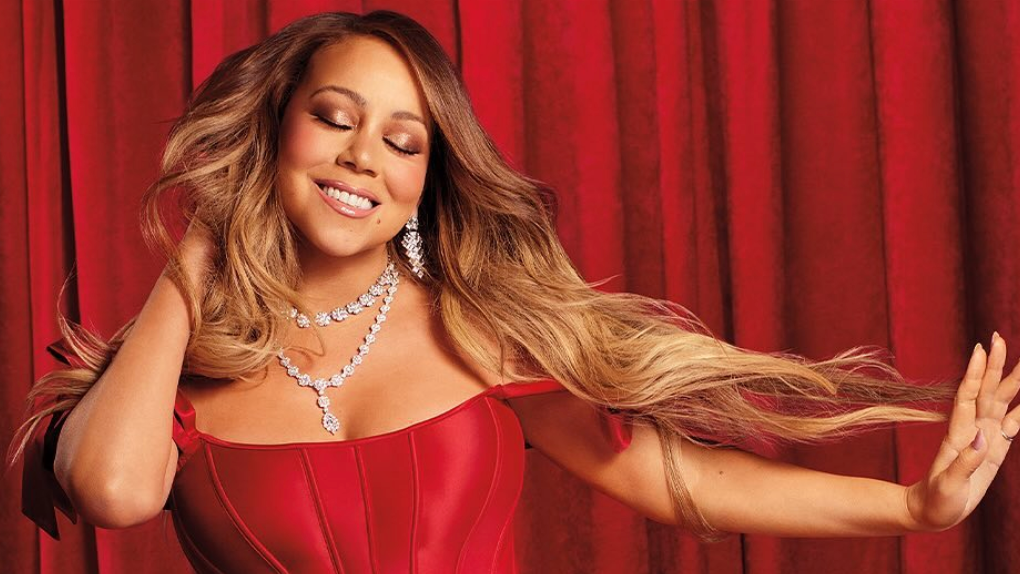 'Tis the season to be Mariah-ful! Christmas is just around the corner, and the Queen of all things festive, Mariah Carey, is here to sprinkle holiday joy like confetti at a New Year's Eve party!
Mariah, in all her glittering glory, has officially declared, "It's time!" And what time is it, you ask? It's time for her to take over as the dazzling face of Victoria's Secret's brand new holiday collection. Move over, angels, because we've got Mariah Carey, and she's here to sleigh!
Mariah's holiday collection is nothing short of fabulous. Picture cozy PJs that feel like a warm hug from Santa himself, seasonal mists that make you smell as delightful as freshly baked gingerbread cookies, and glamorous lingerie that can turn any ordinary evening into a full-blown holiday extravaganza. It's like a winter wonderland, but with a whole lot more glitter and Mariah's angelic voice serenading you in the background. Want to see it for yourself? Click here to check it out, darling!
But that's not all the Mariah magic we have in store for you! In other jingle-tastic news, the diva supreme is about to embark on her 'Merry Christmas & One & All Tour' next month. Brace yourselves, because Mariah's going to jingle all the way to your town, spreading joy, love, and a whole lot of high notes. It's a tour you won't want to miss, unless you're on Santa's naughty list, and even then, he might make an exception just for Mariah!
So get ready, because Mariah Carey is here to sleigh the holiday season like only she can. It's the most wonderful time of the year, and Mariah's making it even more fabulous, one note and one fabulous holiday outfit at a time.