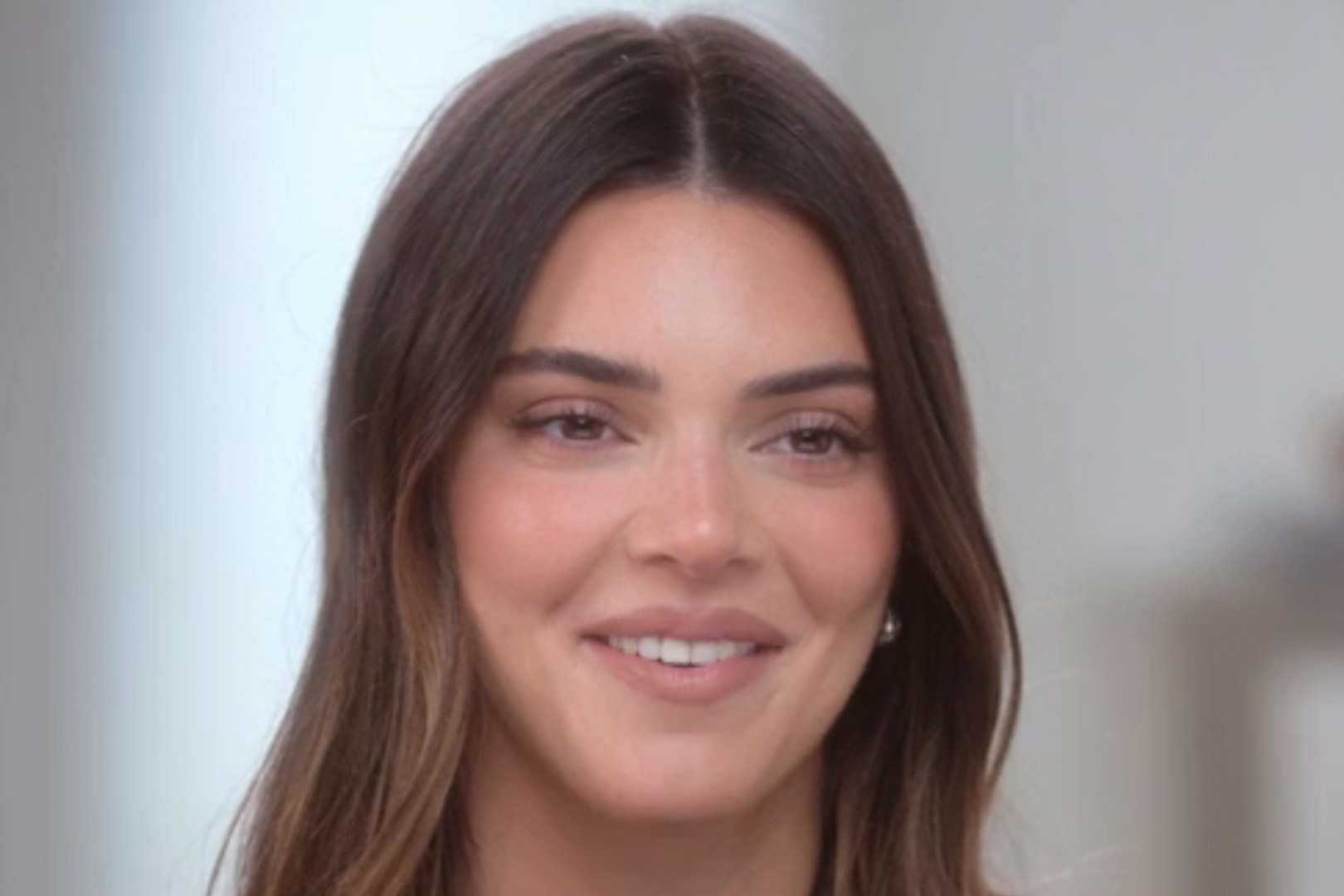 Kendall Jenner's got dreams beyond the runway—baby dreams! In a Kardashian Chronicles episode, Kris Jenner and Corey Gamble swing by Kendall's palace, armed with the ultimate mom weapon: a dream.
In the dreamy encounter, Kris spills the tea that she had a vision of Kendall popping out a mini-me. Kendall, 28, is caught off guard, probably wondering if her mom's psychic abilities extend to predicting her breakfast choices too.
Kris, the ultimate grandma-in-waiting at 68, confesses she'd love to see Kendall don the mom jeans. In Kendall's confession booth, she's basically saying, "Okay, Mom, I hear you loud and clear. Grandkid on the horizon."
However, Kendall's not about to trade her catwalk stilettos for baby booties just yet. She spills the 411 to Kris and Corey, revealing that her current love affair is with freedom—freedom to jet off to Bali at a moment's notice without worrying about a diaper bag.
Kendall's got a foal, sure, but that's as close to a crib as she's getting for now. Kris is practically the president of the Kendall-for-Mom-Club, and Kendall's taking notes, promising a grandkid when the stars align and her life is Instagram-perfect.
But hold your horses, Kris! Kendall's not just popping out kids with any Tom, Dick, or Corey. She's on the lookout for Mr. Right, not just Mr. Swipe-Right. Corey throws in the words "love life" and "wedding," and Kendall's nodding like a bobblehead on a dashboard. Traditional vibes, anyone?
In a shocking twist, Kendall, the only sibling sans offspring, spilled the tea earlier about her kid-phobia. Anxiety and kids? It's like mixing oil and water, or in Kendall's case, mixing high fashion with baby formula.
And in a June 2023 interview, Kendall spills the tea once more, reassuring us that, yes, she's got baby fever, but the timing is more delicate than a soufflé. She's conquering runways, sipping 818 Tequila, and swaying to Bad Bunny beats. Move over, nursery rhymes; Kendall's anthem is dropping on Hulu Thursdays!