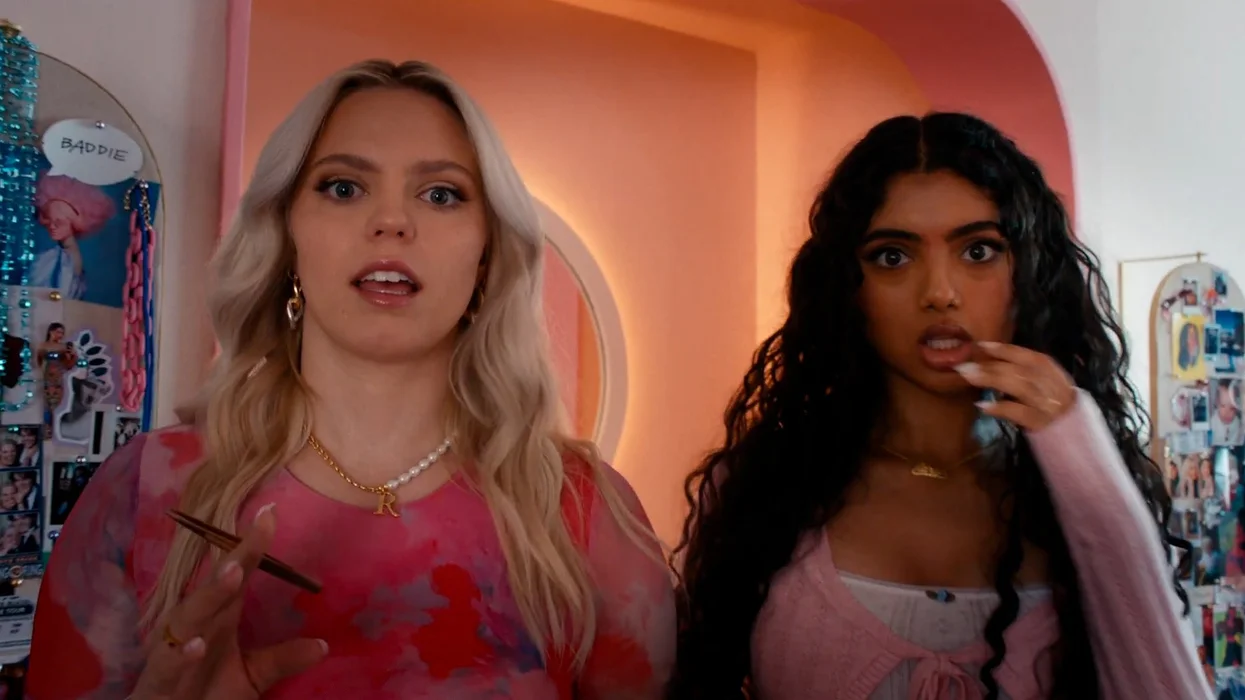 Put on your pink because we're about to embark on a journey to the land of teenage drama and questionable fashion choices—Mean Girls style! Can you believe it's been almost two decades since we first witnessed the glory of Regina George's Burn Book?
So, here's the scoop, my fellow Plastic enthusiasts. Mean Girls, the movie that shaped a generation of fetch enthusiasts, is getting a musical makeover. And guess what? The trailer just dropped, and it's so fetch, it could make even Glen Coco blush!
Now, let's talk about this cast. We've got Angourie Rice as Cady Heron, Auli'i Cravalho as Janis 'Imi'ike, and Reneé Rapp as the one and only Regina George. I don't know about you, but I'm all in for this Plastics reunion. Tina Fey, our comedy queen, is back in the game, and Lindsay Lohan, well, she's probably busy living her best Long Island life.
The trailer does a stellar job of reintroducing us to the high school hierarchy of cool kids, misfits, and the reigning queens of mean. What it doesn't do, however, is give us a sneak peek into the musical numbers. Maybe they're saving that for the sequel of the trailer? We can only hope.
Tina Fey, the genius behind the original movie and the Broadway sensation, is back as the mastermind behind this cinematic extravaganza. And can we take a moment to appreciate the fact that she's reprising her role as Ms. Norbury? Talk about dedication!
Now, I wasn't expecting to be this pumped, but the trailer promises a shot-for-shot remake of the OG Mean Girls. I guess when you're adapting a musical based on a movie, you stick to what works. And hey, who can blame them? If it ain't broke, don't fix it.
While the release date of January 12, 2024, has me doing the happy dance, I do have a bone to pick. Why not drop this gem on October 3rd, the unofficial Mean Girls day? And hello, January 12 is not even a Wednesday! I mean, come on, we were ready to wear pink and everything.
So mark your calendars, unleash your inner Plastic, and get ready to laugh, cry, and maybe even break into song when Mean Girls hits theaters. And remember, on Wednesdays, we wear pink—even if it's not a Wednesday.