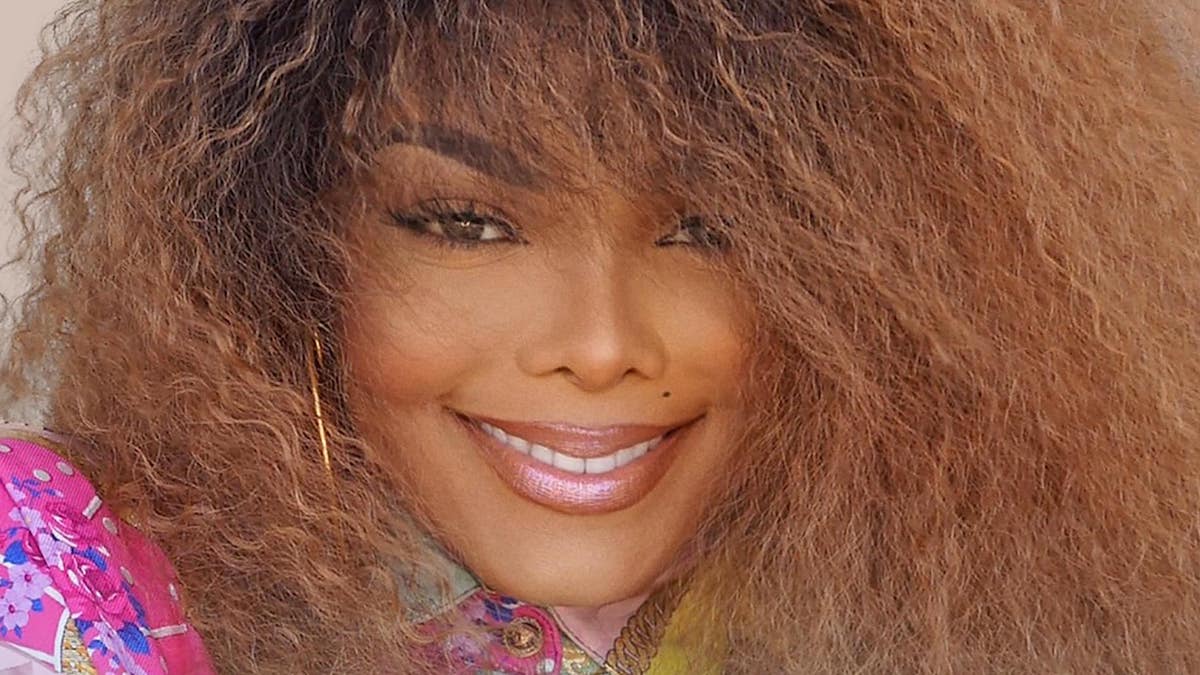 Prepare yourselves, #JanFam members, because Janet Jackson is turning the world into her personal dance floor, and she's not stopping until every last toe is tapping in sync! The Pop Queen, who just wrapped up her North American 'Together Again Tour' with a box-office triumph that probably made her sequined outfits blush, is throwing caution to the wind and extending the party into 2024.
In a move that has Instagram hearts fluttering faster than a hummingbird on caffeine, Janet announced on Tuesday (November 14) that she's cranking up the volume on the 'Together Again Tour' for another round. It's like she's saying, "Hey, 2023, hold my microphone. I've got more groove to share!"
With the enthusiasm of a teenager who just discovered a secret stash of candy, Janet spilled the beans to her 7.5 million followers. "Guess what, my fabulous #JanFam? We're not just stopping at Hawaii. Oh no, darling! We're adding TOGETHER AGAIN dates in Manila and Japan. Get ready to dance your way into 2024 with me," she declared, and the internet promptly lost its cool.
Mark your calendars, people, because the 2024 extravaganza kicks off in Honolulu on March 8. Janet will then sprinkle her magic over Asia, hitting stages on March 13, and she's not calling it quits until she's given the Land of the Rising Sun a rhythm they never knew they needed on March 20. It's like a musical conquest, and Janet is the benevolent conqueror armed with killer dance moves.
As if the prospect of worldwide dance domination wasn't thrilling enough, the 57-year-young diva casually dropped the bomb that the iconic R&B group TLC will be joining her as special guests on select stops. TLC, people! Waterfalls, No Scrubs, and now the promise of seeing them live alongside Janet? Pinch us, we must be dreaming.
Now, for those desperately clutching their wallets, ready to throw money at this dance revolution, here's the scoop: Hawaii tickets hit the market on November 18, Manila gets its turn on November 25, and Japan, brace yourselves because your chance arrives on January 13, 2024. Clear your schedules, raid your piggy banks, and get ready to boogie like it's 1999 – or in Janet's case, like it's 2024, the year she took the world by storm once again.
For all the deets and to secure your spot on the ultimate dance party of the year, click here. Don't miss out, because this is not just a tour; it's a Janet-fied carnival of rhythm, glitter, and timeless jams. Let the countdown to 2024's musical extravaganza begin! 🎤💃