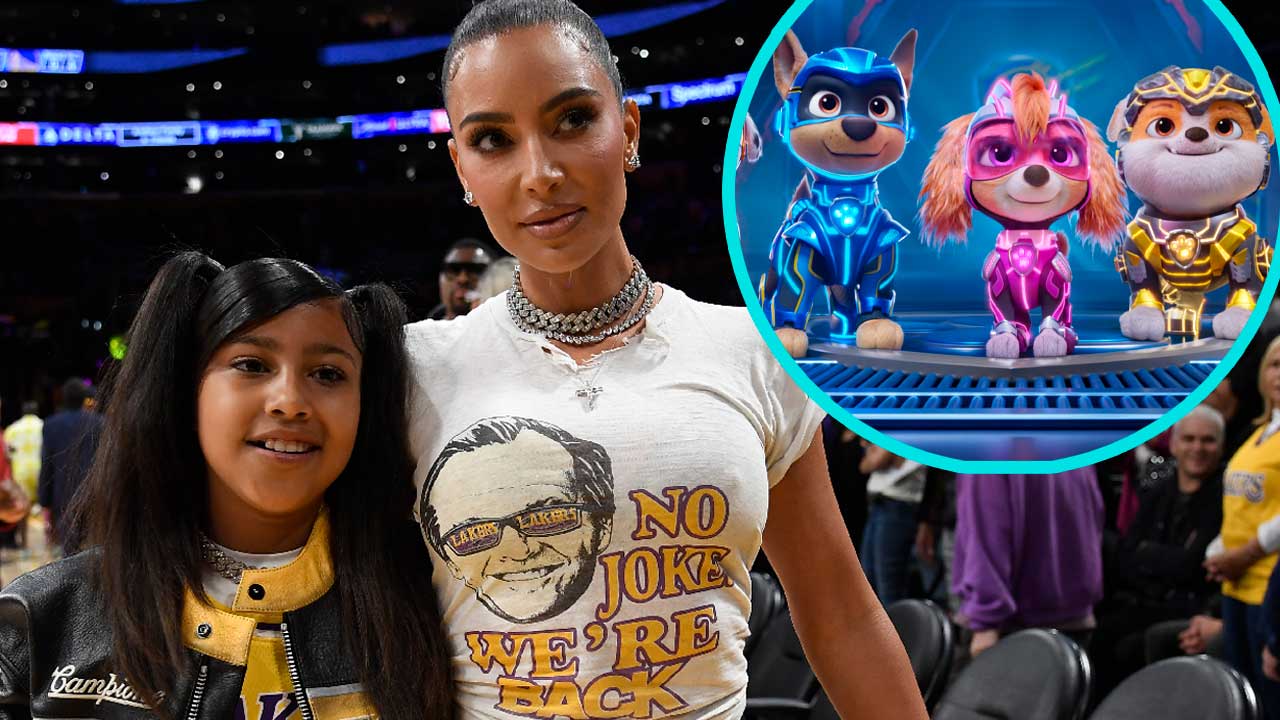 The Kardashians just unleashed their star power on Paw Patrol: A Mighty Movie, and the cash registers are ringing louder than a howling husky on a snowy night!
Picture this: Kim Kardashian and her dynamic duo, North West and Saint West, have joined the four-legged heroes in the much-anticipated animated sequel. Thanks to some super-secret, ultra-classified legal documents (okay, not that secret, we found 'em), we've got the lowdown on just how much the Kardashian-West kiddos are raking in for their animated antics.
So, let's break it down, shall we? North West, the 10-year-old prodigy who's rocking the role of Dot, is hauling in a cool $20,000. That's right, $5,000 for each of her four recording sessions. But it doesn't stop there; they've got grand plans to capture North's behind-the-scenes magic. I mean, who wouldn't want to see her belting out lines like a pro? Lights, camera, Dot-tion!
Now, let's talk about Saint West, the seven-year-old sensation who's transformed into the incredible Meteor Max. His star power is worth a sweet $10,000 – two recording sessions at $5,000 a pop. Not too shabby for a little superhero, right?
To ensure everything is above board, these mini-moguls' contracts are as thick as a dictionary. A judge, who's probably more experienced in toy disputes than celebrity contracts, puts their stamp of approval on the whole shebang. It's all about fairness!
Oh, and did we mention that Saint's John Hancock is still a few crayon scribbles away from perfection? No worries! Kim K swooped in like a caped crusader to make sure everything's in order.
But wait, there's a twist! The Kardashian clan isn't just cashing checks; they're also doubling down on their social media game. Two original promotional pieces are on the menu. So, expect North, Saint, and even Kim to unleash their inner marketing geniuses online.
And as for our leading lady, Kim Kardashian, she's back as Delores, the sassiest white poodle in town, bringing all the Hollywood glamour and canine charm we could ever ask for. Bow-wow-chic!
The Kardashian-West crew is taking the Paw Patrol universe by storm, one recording session at a time. Who knew chasing tails could be so lucrative? Keep those treats and contracts coming!