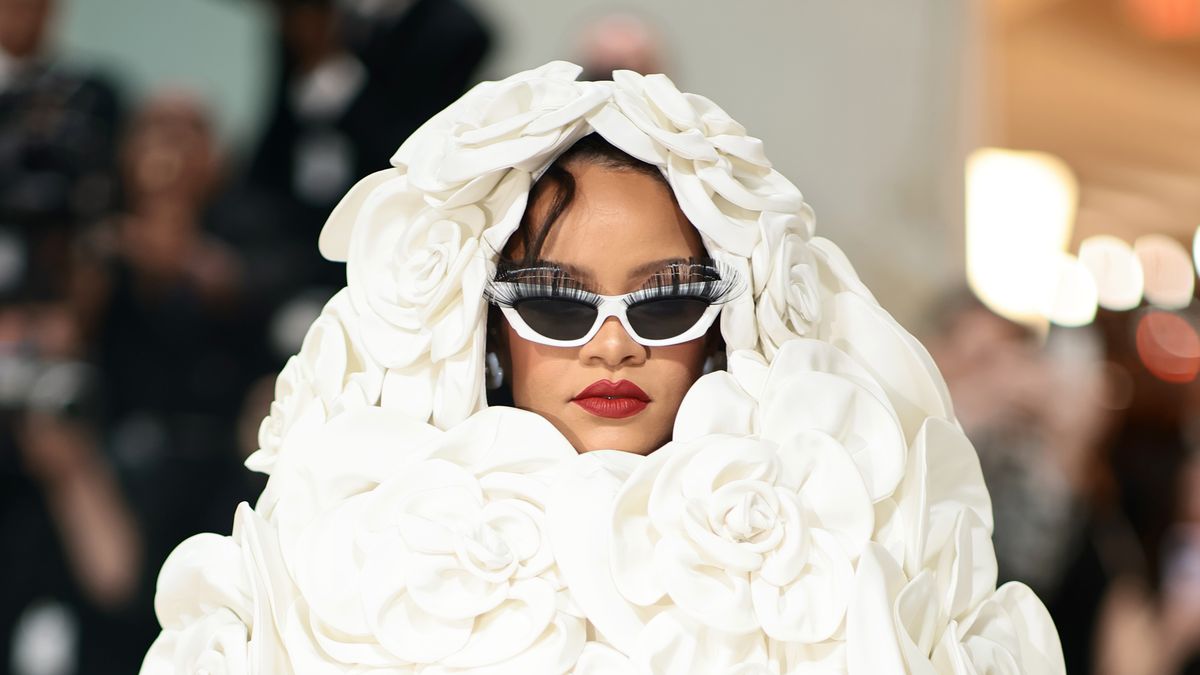 The Met Gala is about to unleash a style extravaganza that will make Sleeping Beauty wake up and question her fashion choices.
In a move that has the fashion world buzzing like a beehive on caffeine, Vogue has spilled the tea on the 2024 Met Gala theme, and honey, it's a doozy. Drumroll, please! The theme is none other than "Sleeping Beauties: Reawakening Fashion."
Now, I know what you're thinking. Did someone hit snooze on the runway and forget to set a fashion alarm? Fear not! Max Hollein, The Met's Marina Kellen French Director and CEO, promises an exhibit that will tickle your imagination's fancy and have you questioning the very fabric of reality.
Picture this: a 17th-century Elizabethan-era bodice cozying up next to the latest swanky designs from fashion's A-listers like Phillip Lim, Stella McCartney, and Connor Ives. It's a historical fashion rollercoaster that spans four centuries! Elsa Schiaparelli, Yves Saint Laurent, Christian Dior, and the gang will be strutting their stuff, unraveling the mysteries of the natural world through the art of dressing up.
Andrew Bolton, the Wendy Yu Curator in Charge of The Costume Institute, declares that fashion is not just about looking fabulous; it's an emotional rollercoaster that connects us to our senses. Prepare for a show that will activate your fashion senses like never before.
Mark your calendars, because from May 10 to September 2, 2024, the Met Gala exhibition will be the hottest ticket in town. And let's not forget the cherry on top—the May 6, 2024 Met Gala, where the glitterati will gather to fund The Costume Institute's shenanigans. It's not just a fashion show; it's a philanthropic fashion fiesta!
So, polish those glass slippers and dust off those royal robes. The Met Gala is coming, and it's ready to slap the snooze button on fashion's beauty sleep!