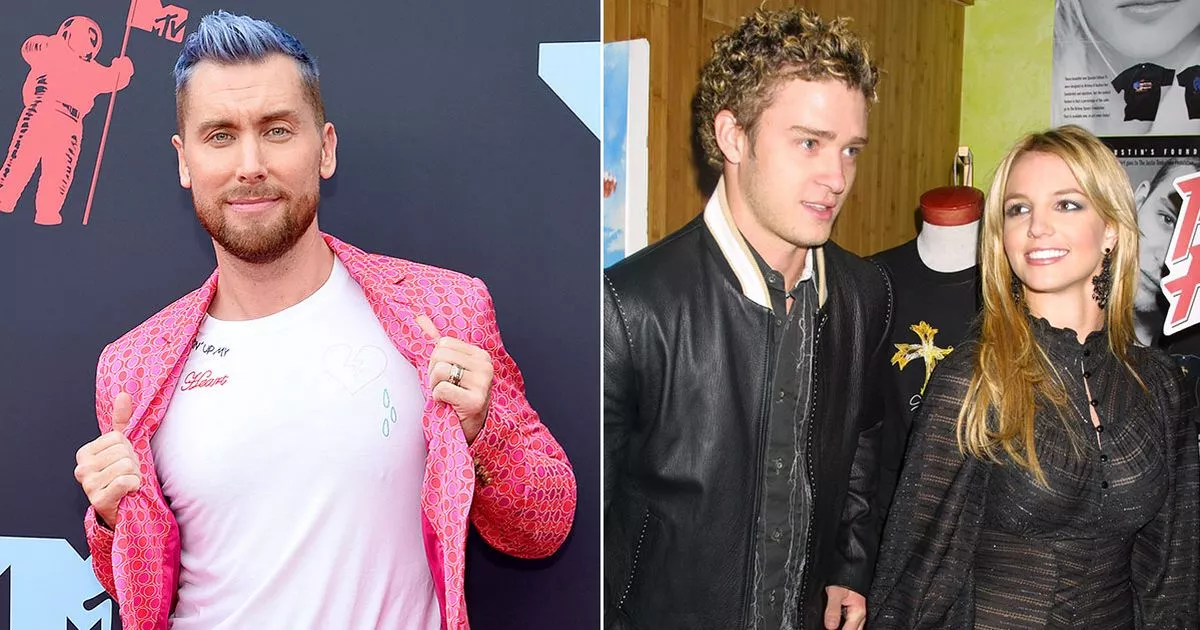 Lance Bass spilled the beans on his *NSYNC buddy, Justin Timberlake, and boy, did he dish out the deets in true pop-star style.
The 44-year-old pop sensation spilled the tea on how his 42-year-old boy band pal is holding up post-Britney Spears' bombshell memoir, "The Woman In Me." In case you missed it, that book spilled more secrets than a clumsy waiter. Allegations of cheating, whispers of JT encouraging Britney to play a round of pregnancy dodgeball, you name it.
When asked about the *NSYNC gossip hotline, Lance casually dropped, "Oh, we chat all the time." Like, no biggie. "Yes, we're all good," he reassures, adding a sprinkle of wisdom: "People will survive." Well, thank goodness for that. Crisis averted, folks!
And guess what? There's more *NSYNC shenanigans on the horizon. Lance teased that the SAG-AFTRA strike threw a monkey wrench into their reunion plans. They were all set to strut down a premiere red carpet together, but solidarity won the day, and they're sitting out to support the strike.
But fear not, fellow *NSYNC enthusiasts! Lance hinted at a future filled with more boy band goodness. Despite the strike hiccup, he declared, "There's definitely hopes for something fun in the future." Because, let's be real, they had a blast with just one song on the Trolls soundtrack. It's like a pop party, and they're not ready to hang up their dancing shoes just yet!