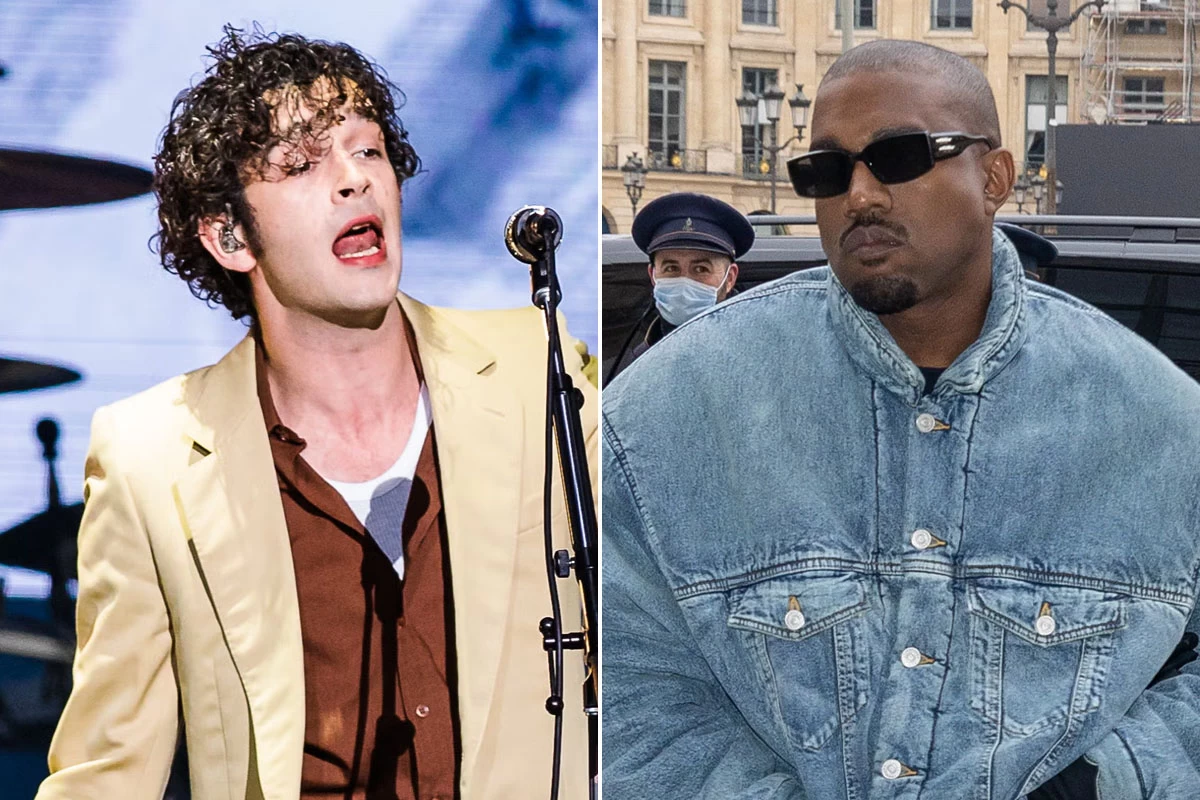 Matty Healy took the Grammys by storm with his uproarious opinions, unleashing a comedic whirlwind at The 1975's recent New York City concert on Wednesday (November 15). The 34-year-old singer, in a display of unparalleled audacity, declared to the crowd that his band should've been Grammy-nominated.
With all the subtlety of a sledgehammer, Matty bluntly expressed his outrage at the Grammy snub in a TikTok video from the show. "The fact that we didn't get nominated for a Grammy was a f–king outrage," he exclaimed, not mincing words. "People don't say it 'cause it's not tasteful, but I'm way past tasteful. Are you f–king mental?"
In a delightful twist of irony, he argued that their albums "I Like It When You Sleep, For You Are So Beautiful Yet So Unaware of It" and "A Brief Inquiry Into Online Relationships" deserved Grammy nods. "I'm not patting myself on the back, but come on! Kanye is one of my heroes," Matty declared, seamlessly transitioning from outrage to self-deprecating humor.
Acknowledging Kanye West as an "awkward hero to have right now," he encouraged fans to overlook the quirks and focus on the self-belief. "You know what? You've got to f–king believe in yourself," Matty proclaimed, injecting a dose of hilarity into the Grammy discourse. So, let's all take a moment to separate the antisemitism, embrace the awkward heroes, and, in the immortal words of Matty Healy, be "way past tasteful."