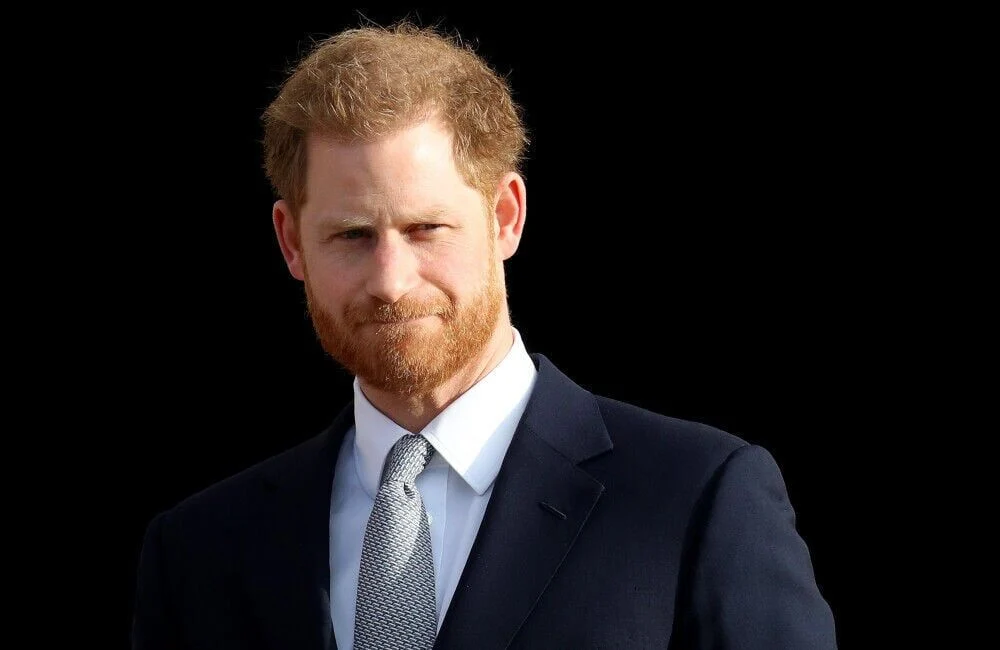 We've got some royal drama hotter than a freshly brewed cup of Earl Grey tea. Brace yourselves for the jaw-dropping revelation that Prince Harry, the Duke of Sussex, was left in the dark about Queen Elizabeth's final hours. I mean, seriously, they didn't even send him a royal carrier pigeon with a memo!
In a twist more shocking than the Queen's corgis pulling off a synchronized dance routine, author Omid Scobie spills the royal tea in his upcoming masterpiece, "Endgame," hitting bookshelves on November 28. Move over, Netflix dramas, we've got a real-life soap opera happening.
So, there's Harry, age 39, and his better half Meghan, the Duchess of Sussex at a spry 42, gallivanting around the United Kingdom in September 2022. Little did they know, Granny Queen, a sprightly 96, was supposedly on doctor's orders to take it easy. I mean, who wouldn't want to chill when you're pushing a century?
But hold your tiaras, because here comes the plot twist. Harry's phone decides to interrupt his Netflix binge with news that Buckingham Palace is planning a royal rager for the Queen's last hurrah. And guess what? Harry, the man himself, was blissfully unaware. It's like planning a surprise party, but the guest of honor is the one person not invited.
Meghan, being the voice of reason (or mischief), urges Harry to pick up the call. The guy contemplates it for a moment, probably debating whether it's a telemarketer trying to sell him royal swag. Spoiler alert: it wasn't.
Now, in a move that could rival a Shakespearean tragedy, Prince Harry has to schlep himself to Scotland. Why, you ask? Well, Princess Anne is apparently holding a royal sleepover with the Queen up in Balmoral, and Harry's got a golden ticket. Charles, the man with the master plan, orders Harry to hit the road faster than a getaway driver.
Harry, feeling all brotherly, shoots a text to William asking if they could carpool to Scotland. The response? Crickets. Absolute silence. It's like texting your crush and getting the dreaded "read" without a reply. Ouch.
To add insult to injury, the Sussexes are left twiddling their thumbs, twirling their royal mustaches, with not a peep from the rest of the family or the palace crew. William, our not-so-chatty pilot, apparently booked a flight with uncles Andrew and Edward, plus Edward's wife Sophie. And there's Harry, alone in his royal Uber, contemplating the mysteries of sibling communication.
A close source spills the Earl Grey, stating, "It was upsetting to witness. [Harry] was completely by himself on this." Cue the dramatic music, folks. The royal family's communication skills are more elusive than the Loch Ness Monster.
A royal saga that could rival the best telenovelas. Will Harry get to the Queen's bedside in time? Will William ever respond to a text? Stay tuned for the next episode of "Keeping Up with the Windsors"!