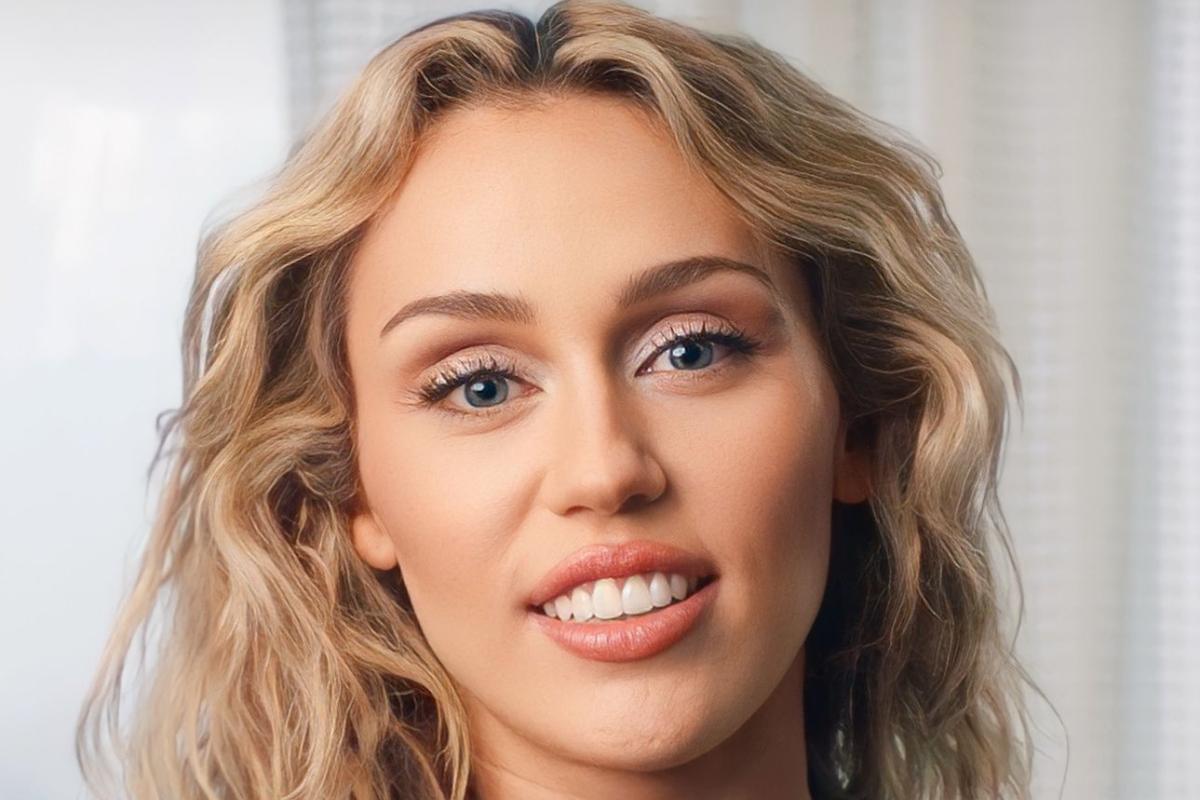 Miley Cyrus, the perpetual party animal, has a laundry list of things to be thankful for, and she's not shy about letting the world know it.
Picture this: It's a regular Friday, and the 30-year-old pop sensation wakes up to find out she's been nominated for not one, not two, but SIX Grammy Awards in 2024. You read that right—six! It's almost like the universe decided to hand her a jackpot wrapped in musical notes.
Now, you'd think that's pretty impressive already, but Miley's not here to play it safe. She's got her glitter-covered sights set on the "Big Four" categories, and she's charging into them like a rhinestone-clad rhino on a mission. She's got "Album of the Year" in the bag with her masterpiece, "Endless Summer Vacation," and she's casually strolling into the territory of both "Song" and "Record of the Year" with her hit single, "Flowers." Did I mention it's her first Album of the Year nomination? The girl is on fire!
But wait, there's more. The hits keep coming, and she's also vying for the title of "Best Pop Solo Performance" with her heart-stealing tune, "Flowers." Can you even imagine the competition? Miley's competitors might as well start drafting their concession speeches right now.
As if that's not enough, her album, "Endless Summer Vacation," is poised to snag the "Best Pop Vocal Album" Grammy, and her duet with the ever-talented Brandi Carlile, "Thousand Miles," is in the running for "Best Pop Duo/Group Performance." It's like a musical circus, and Miley's the ringleader!
Amidst all the glitter and Grammy goodness, Miley just had to share her excitement with the world via social media. She took to Instagram and exclaimed, "Congratulations to all of this year's Grammy nominees," because she's classy like that. But here's the kicker: she's super stoked about the number of fierce women taking over the music scene this year. Girl power, anyone?
Miley continues, "Watching women rule the music industry makes me proud. It's fun to be nominated and exciting to win, but having my music LOVED around the world is the real trophy." We can all agree that having your music loved worldwide is pretty fantastic, especially when it comes with a side order of Grammy nods.
And, of course, she didn't forget her fans. To her beloved "Smilers," she says, "I celebrate YOU today. Your joy is my bliss." It's like a love fest happening right here. Miley also heaps praise on her team and collaborators, calling them "irreplaceable & priceless pieces of this puzzle." Aww, she's just a big ball of gratitude and charm!
Miley Cyrus, you've done it again. You've made our day a whole lot brighter with your quirky sense of humor and infectious enthusiasm. Now, let's pop some champagne, blast some "Flowers," and celebrate like it's an endless summer vacation! 🥳🌼🎉