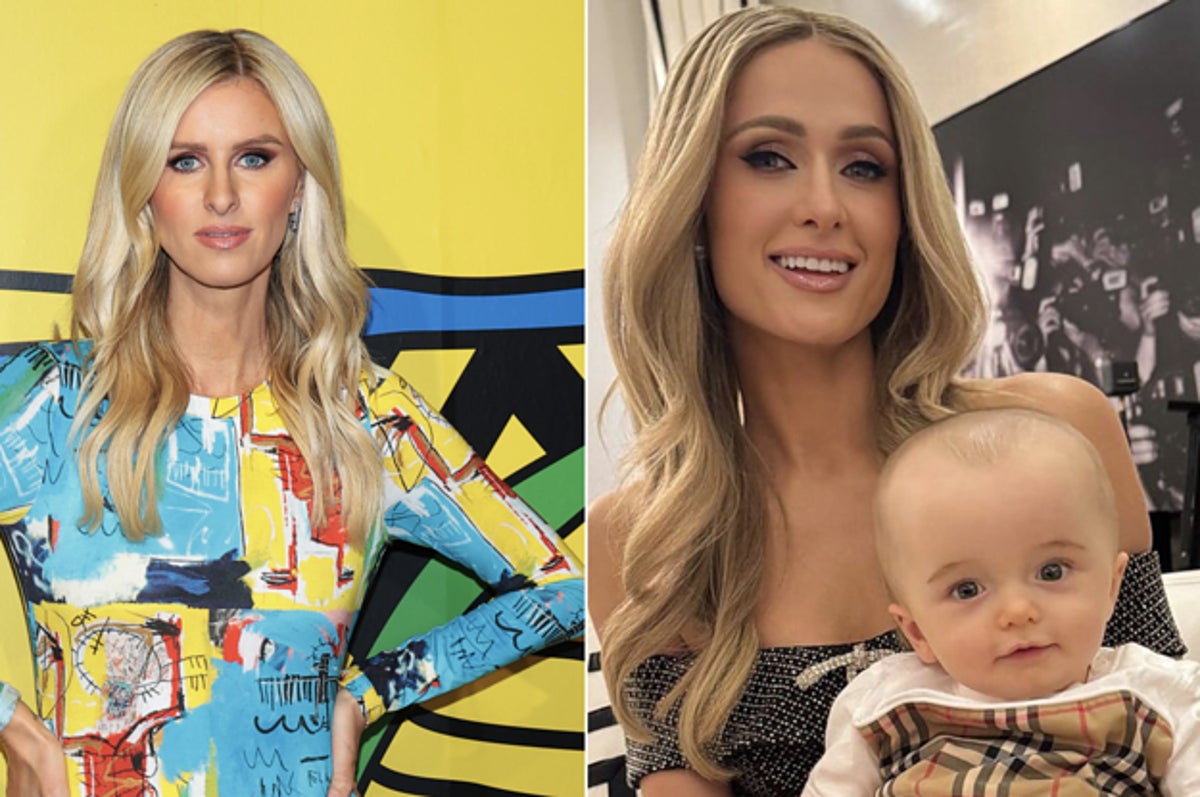 Nicky Hilton Rothschild is throwing some major shade at the haters who just couldn't resist commenting on her little nephew's noggin.
So, here's the scoop: Last month, the ever-fabulous Paris Hilton dropped some precious pics of her 8-month-old mini-me, Phoenix, living it up on his inaugural Big Apple adventure. You'd think the internet would be all "awws" and "adorbs," right? Well, think again!
Instead, the peanut gallery had some bizarre obsession with the size of Phoenix's head. Seriously? Are we in a head-measuring competition now?
Paris, being the protective mama bear she is, didn't take this nonsense lightly. She clapped back at the trolls, setting the record straight. In true Hilton fashion, she declared that her bundle of joy is in tip-top shape, and his doc even confirmed that he's just packing a "large brain." Watch out, world, we got a baby genius on our hands!
But hold on, the saga doesn't end there. Nicky, the ultimate cool aunt, is now joining the fray to defend her nephew's honor. She hit the scene with some zingers of her own, and boy, did she deliver!
"I mean, come on, folks. If you're stooping so low that you're bullying an infant, you seriously need to reevaluate your life choices. It's so demented," Nicky declared to Page Six, waving her mic-drop moment like a champ.
And she's right. It's beyond demented to be analyzing the cranial circumference of a baby. Can't we all just focus on the cuteness and the future Nobel Prizes that Phoenix is bound to win with that giant brain of his? Let's keep it real!