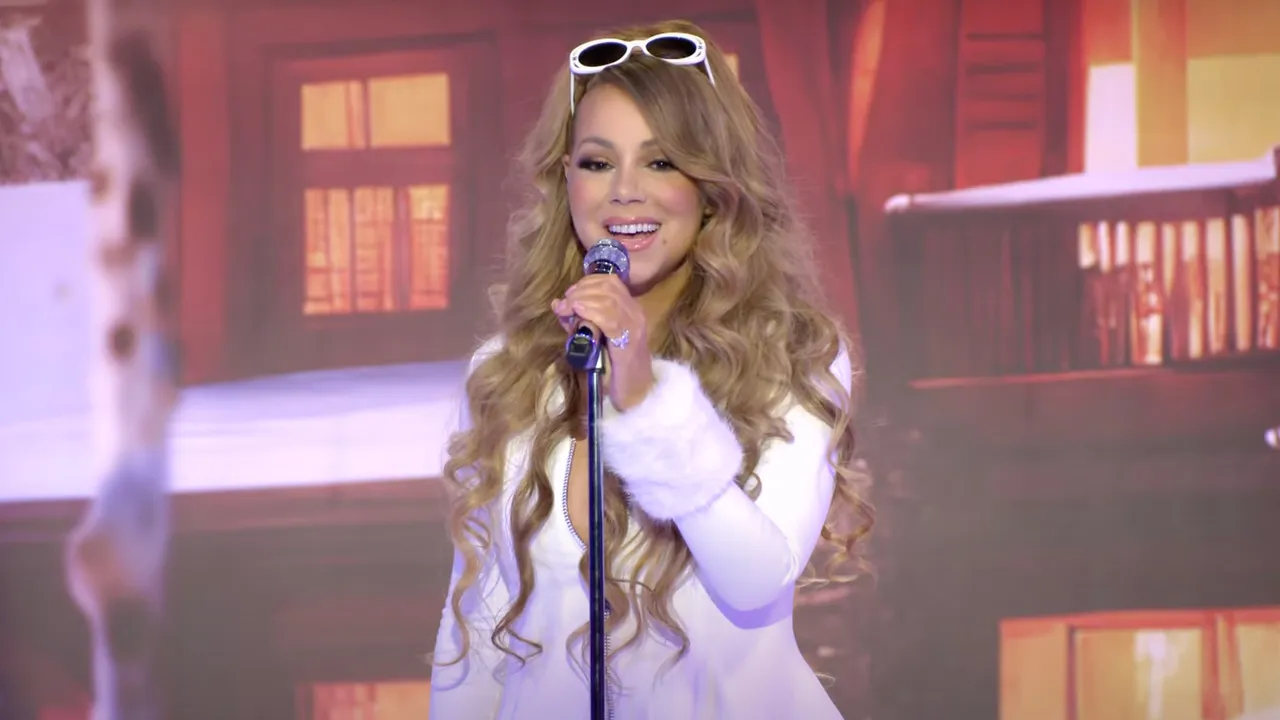 Guess what happened at the 2023 Billboard Music Awards? Mariah Carey turned the stage into a family affair, dragging her kids along for the ride!
The 54-year-old songbird snagged the Career Achievement Award for her timeless hit "All I Want for Christmas Is You." And, hold on to your glittery hats, the whole shebang was pre-taped and streamed online this time around. Talk about bringing the party to your living room!
In an unexpected plot twist, Mariah's 12-year-old twins, Monroe and Moroccan, became the ultimate presenters, handing their mom the coveted award. Move over, Ryan Seacrest, there's a new duo in town.
In her acceptance speech, Mariah, who's clearly mastered the art of not aging, spilled the tea on her long-standing relationship with Billboard. "Billboard has been my ride-or-die for like, forever," she quipped. "I may not keep track of time like a mere mortal, but I've gotta admit, Billboard has seen me through some epic career moments. And let's face it, my fans are the real MVPs—they've stuck with me through the chart-toppers, the flops, the ones that made it to No. 1, and even the ones hanging out in Bubbling Unders Land."
Mariah didn't just drop verbal gems; she also graced the virtual stage with a performance of her festive anthem. Santa Claus, move over; Mariah's taking center stage this holiday season.
In a world of pre-taped awards shows, surprise family appearances, and legendary divas, Mariah Carey still manages to steal the spotlight, reminding us all that age is just a number, but a Billboard award is forever. Keep slaying, Mariah!
.@MariahCarey has won the Chart Achievement Award for her timeless holiday classic, "All I Want for Christmas Is You" 🌟🎄 #BBMAs pic.twitter.com/CgDZXLALNB

— Billboard Music Awards (@BBMAs) November 20, 2023