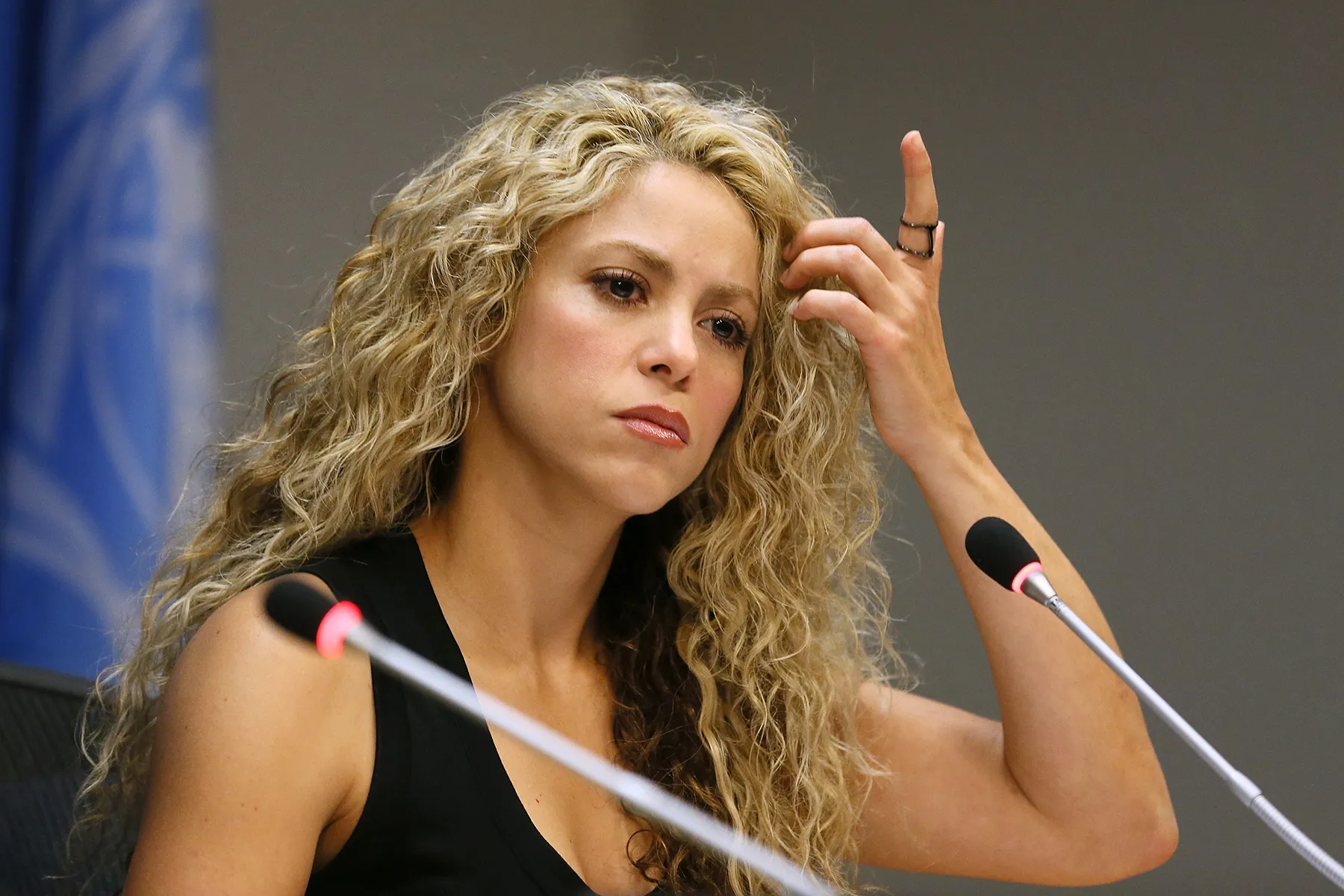 Shakira just pulled off the ultimate dodge move in her tax fraud case, and she did it with style! The 46-year-old "She Wolf" sensation has settled out of court, and guess what? No prison jumpsuit fashion show for her!
In case you've been living under a rock (or just dancing to "Hips Don't Lie" on repeat), the Spanish authorities pointed their accusing fingers at Shakira, claiming she owed them millions in unpaid taxes from the golden years of 2012 to 2014. But oh no, not our hip-shaking queen! She vehemently denied it, doing the tax evasion cha-cha like a pro.
Prosecutors threw around numbers like confetti, saying she failed to cough up a whopping 14.5 million euros ($15.4 million) in taxes. That's a lot of hips to account for!
In a plot twist that even Netflix would envy, Shakira struck a deal to avoid the courtroom drama. She's now the proud owner of a suspended three-year sentence (which, let's be real, is the legal system's version of a time-out). But that's not all—the bill for this tax evasion fiesta comes to a cool $7.6 million fine! Time to break open that piggy bank, Shakira.
In a statement that probably deserves an Oscar for Best Dramatic Performance, she said, "While I was ready to rock the courtroom and prove my innocence in a trial that my lawyers promised would be a showstopper, I've decided to settle this for the sake of my kiddos." Ah, yes, Milan and Sasha, the unsung heroes of this tax saga.
Shakira goes on to say, "I'm putting an end to the stress and emotional rollercoaster of the past few years. It's time to focus on what I love—my kids, my world tour, and my new album. Winning for me today is reclaiming my time for my kids and my career." Can we get a round of applause for this tax-evading, statement-slinging superstar?
But she doesn't stop there. She takes a swipe at the Spanish authorities, accusing them of draining the energy, time, and tranquility of high-profile individuals. It's like she's saying, "You can try to catch me evading taxes, but you'll never catch my vibe."
In the end, Shakira leaves us with a mic-drop moment, declaring, "Throughout my career, I've aimed to do what's right and set a positive example. And today, my friends, I've shown the world that even in the face of tax trouble, hips still don't lie."
And that is how Shakira turned a potential legal tango into a tax-evading salsa with a side of humor and a dash of sass.