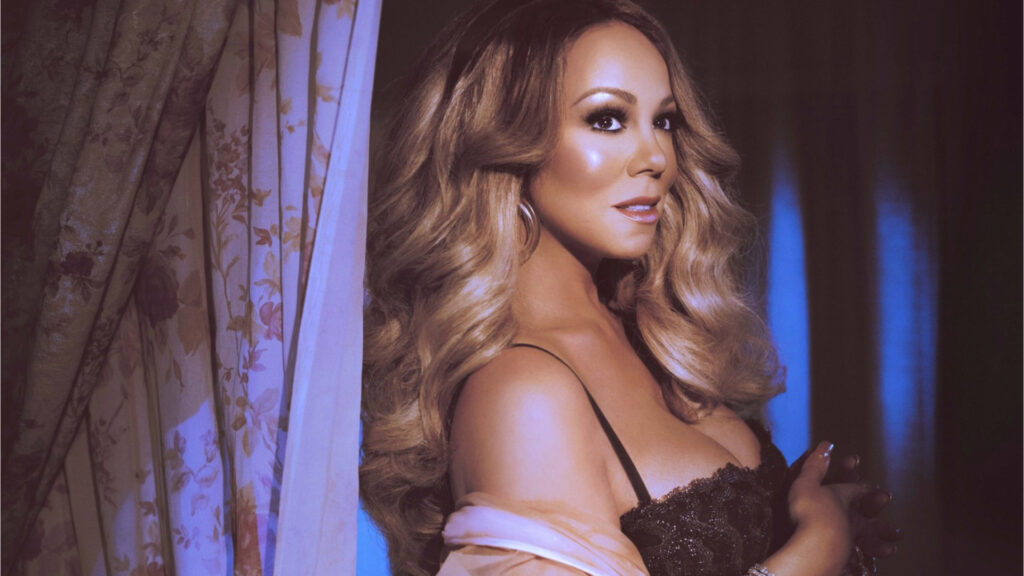 Grab your cocoa and a cozy blanket because there's a holiday showdown brewing hotter than grandma's spiced cider! It seems that all someone wants for Christmas is to see Mariah Carey cough up some jingle, jangle, cold hard cash for allegedly swiping her beloved yuletide smash, 'All I Want For Christmas Is You.'
Now, Mariah might have been busy as a reindeer in December, with her 2023 holiday season plans that include strutting her stuff for Victoria's Secret and charming the kiddos at Children's Place, not to mention a nationwide tour and more glitter than you can shake a sleigh bell at. But brace yourselves, because it looks like she's getting a second round of Christmas litigation thrown her way. And trust us, a lawsuit was probably the last item on her Santa wish list.
In a jaw-dropping complaint that dropped in a Los Angeles federal court on Wednesday (November 1), our beloved 54-year-old diva is facing new accusations of being a bit of a musical Grinch. Vince Vance, aka the artist formerly known as Andy Stone, is pointing an accusing finger at Mariah's 1994 holiday hit. He says it's not just a case of sharing a title and some lyrics with a 1989 tune by a country group called Vince Vance & the Valiants. Nope, he's claiming there are more musical resemblances here than a reindeer convention.
Now, dedicated fans of Mariah, known as the #Lambs, might recall that Vince Vance tried to stir the songbird's nest back in the summer of 2022. He filed a similar complaint but decided to pack up his jingle bells and head home before the year's end. Well, this time, he's bringing out the big guns, and by big guns, we mean attorney Gerald P. Fox. It's like the North Pole vs. the South Pole in the courtroom.
According to the claim, Vince is out to prove that the melody's specific chord progression and the verbatim hook in Mariah's song are more similar to his original work than a snowflake in a snowstorm. He's basically saying it's a greater than 50 percent clone of his masterpiece, both in lyric choice and chord expressions. Oh, it's on like Donkey Kong!
As of now, Mariah and her legal elves haven't chimed in on the lawsuit. So stay tuned, and let's see if this holiday harmony dispute takes a hilarious twist or ends up as another Christmas classic court case! 🎄🎁🎶