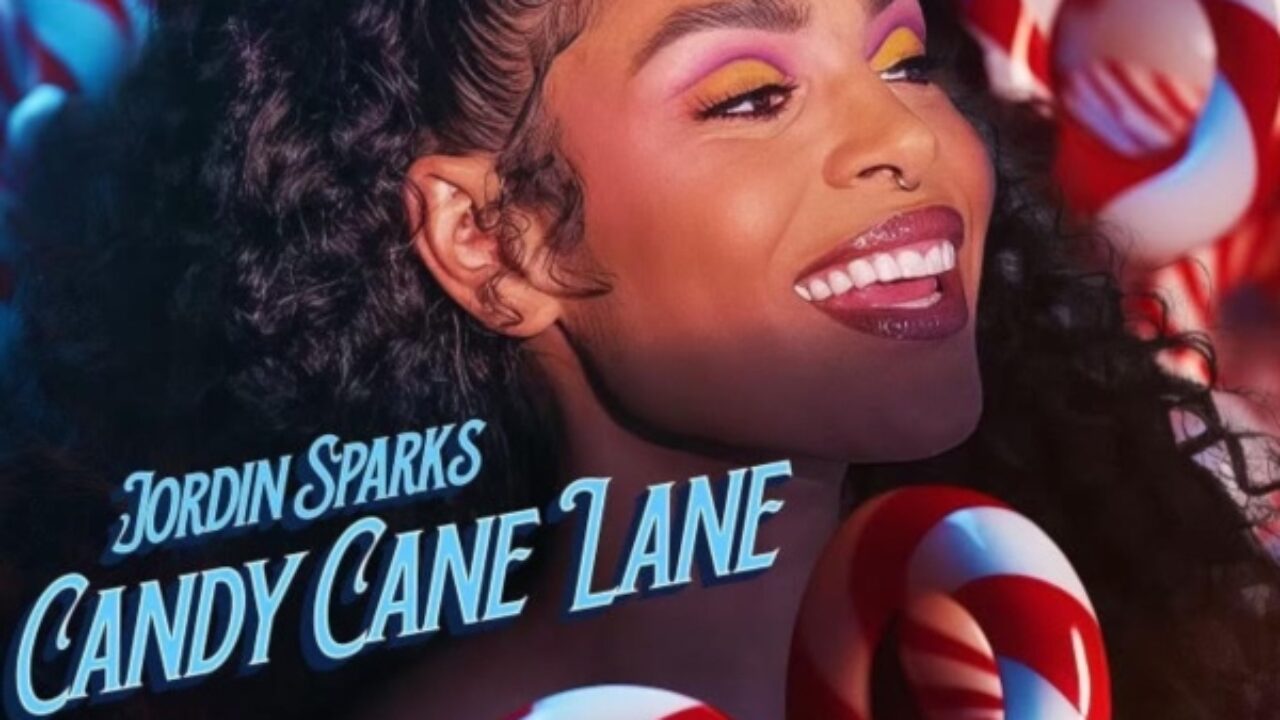 Jordin Sparks' fans, who are probably used to snuggling up with her 2020 Christmas album 'Cider & Hennessy' to stay toasty during the festive season, can now spice up their playlists with a new addition: 'Candy Cane Lane.'
Picture this: cider by the fire, matching PJ's (because, let's be real, fashion is crucial even during holidays), and being surrounded by your family. Oh, you can practically smell the Christmas spirit in the air! Jordin, the GRAMMY nominee herself, serenades us with lyrics like, "Ooh, you know it's Christmastime again / Won't you come on by, my friend, to Candy Cane Lane?" It's like an invitation to the most festive party ever, and you're on the VIP list!
This Butta-N-Bizkit-produced tune dropped just weeks after Jordin found out that her non-holiday banger, 'Call My Name,' hit the Billboard R&B charts – her first in almost a decade. Talk about making a comeback! Now, dive into the sweet sounds of 'Candy,' released on November 17, and tell us if you think it's about to become the next chart-topping sensation. Who knows, maybe it'll be the anthem for all your future holiday shenanigans. Get ready to jingle all the way down Candy Cane Lane!