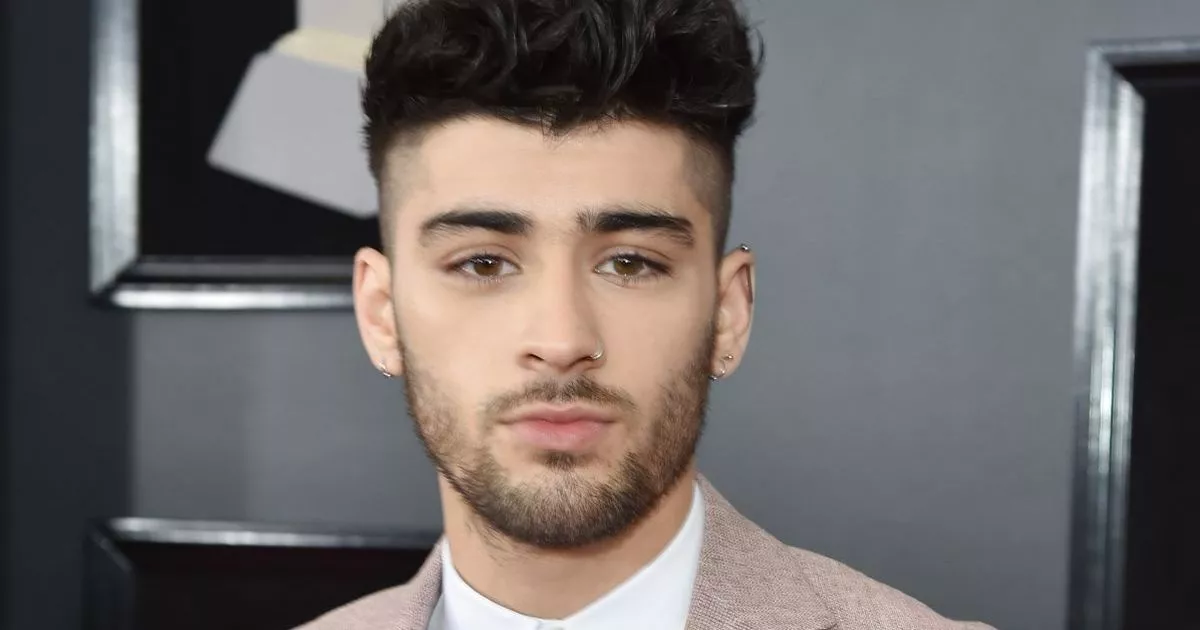 Zayn Malik is spilling the beans on when you can expect a fresh dose of his musical magic to hit your eardrums. Get ready for some juicy deets!
In an exclusive chit-chat with Billboard, the former One Direction heartthrob gave us a sneak peek into his latest musical masterpiece, which is shaping up to be his fourth studio album. It's like waiting for your birthday cake to come out of the oven, but with even more excitement!
With a glint in his eye and a twinkle in his microphone, Zayn spilled the musical beans, saying, "I'm adding those final sprinkles and glittery unicorn dust right now. I'm itching to share this sonic sensation with the entire planet. Brace yourselves, because I am seriously pumped and primed for this musical rollercoaster ride!"
You may recall that Mr. Malik dropped his third studio album, 'Nobody is Listening,' in 2021, and let's just say it was more popular than free Wi-Fi at a coffee shop! It even outperformed his previous effort, 'Icarus Falls,' and shot up the charts, landing squarely in the top 20 in the United Kingdom. Across the pond in the good ol' USA, it broke into the top 50, proving that Zayn's music is like a universal language, transcending borders and bringing people together.
So get your dancing shoes, your earbuds, and your best interpretive dance moves ready because Zayn's musical magic is about to take you on a journey you won't want to miss. Let the countdown to his next hit album begin! 🎤🕺💃