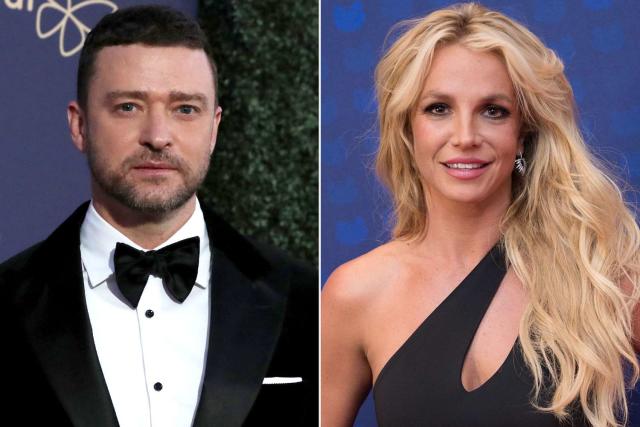 Justin Timberlake, the man with the moves, has found himself in a bit of a sticky situation. Britney Spears, our pop princess extraordinaire, dropped his name in her new memoir "The Women in Me," and now it seems like Justin is in hot water. Or should we say hot salsa?
Some gossip-loving folks accused Timberlake of doing a quick shuffle to Mexico with his family after Britney's book revelation. But hold on to your sombreros, because there's more to this spicy story!
According to an insider, "It had nothing to do with Britney's memoir, amigos!" Apparently, Justin and his clan had this vacation planned ages ago. So, no, it wasn't a "Runaway to Mexico from Britney" situation.
The Daily Mail even has pictures to prove it! On October 30, Timberlake, who's 42 but still rockin', touched down in Cabo San Lucas, Mexico, with his crew, which includes the lovely Jessica Biel. Family vacay time, not a Mexican escape plan, people!
Our source insists that Justin Timberlake is being super supportive of Britney's decision to spill the beans, or in this case, the salsa. But right now, he's all about living the moment and enjoying quality family time.
Britney didn't hold back in her memoir, dishing out some wild allegations about her time with Justin. They first crossed paths on the set of "The Mickey Mouse Club" and even had a sweet little romance from 1999 to 2002. But here's the kicker, in her book, it's claimed that Timberlake ended their relationship via text! Ouch.
And if you thought that was caliente enough, Spears revealed that she had an abortion before their breakup. Talk about a plot twist!
As for Timberlake, well, he probably didn't expect to be a starring character in "The Woman in Me," but life is full of surprises, isn't it? Let's hope he enjoys his Mexican getaway and finds some time for a margarita or two.