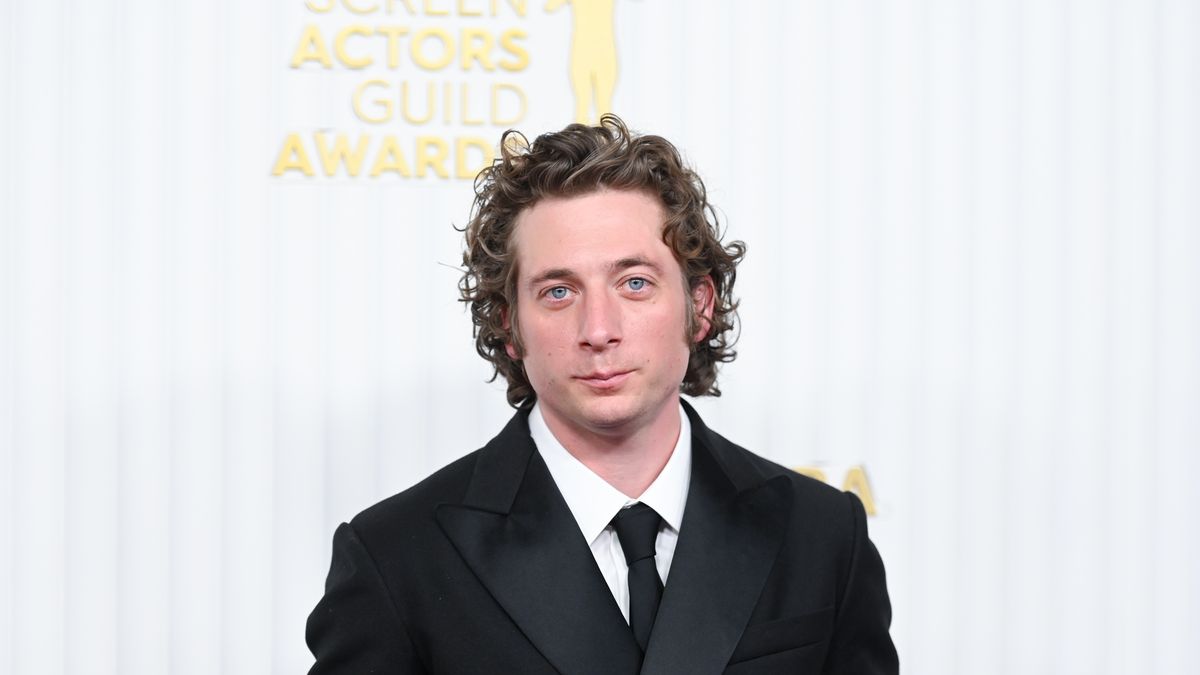 Jeremy Allen White, the 32-year-old sensation from The Bear, has thrown shade on the superhero bandwagon that's taken Hollywood by storm. Despite being the star of The Iron Claw alongside heartthrob Zac Efron, it seems Jeremy's not ready to don a cape and tights just yet.
Playing a wrestler in his latest role might have seemed like the perfect warm-up for superhero stardom. In fact, he spilled the beans on a famous actor asking when he'd be making his Marvel debut. But hold your horses, because Jeremy's not hopping on that cosmic train anytime soon.
In a recent chat with British GQ, Jeremy spilled the beans on a Marvel-esque audition that didn't quite pan out. Apparently, he went in with an attitude, expecting casting directors to beg him to join their superhero shenanigans. Spoiler alert: they weren't impressed.
"I had a meeting for a kind of Marvel-y movie, and I had an attitude," he confessed. "I think I played it all wrong." No web-slinging for Jeremy, it seems.
Despite potentially flubbing his shot at superhero stardom, Jeremy's not losing sleep over it. In fact, he's downright baffled at how being a superhero became the pinnacle of an actor's career. "I am confused at how the pinnacle of an actor's career has ended up in that place," he pondered.
Regretting the audition? Not a chance. Jeremy played it his way, and he's sticking to his guns. Instead of chasing capes and spandex, he's eyeing that sweet spot—a "$25 million drama" or a stint on Broadway. Because who needs superpowers when you can have a dramatic monologue and a standing ovation? Watch out, Tony Stark, Jeremy's got his eyes on the real spotlight!