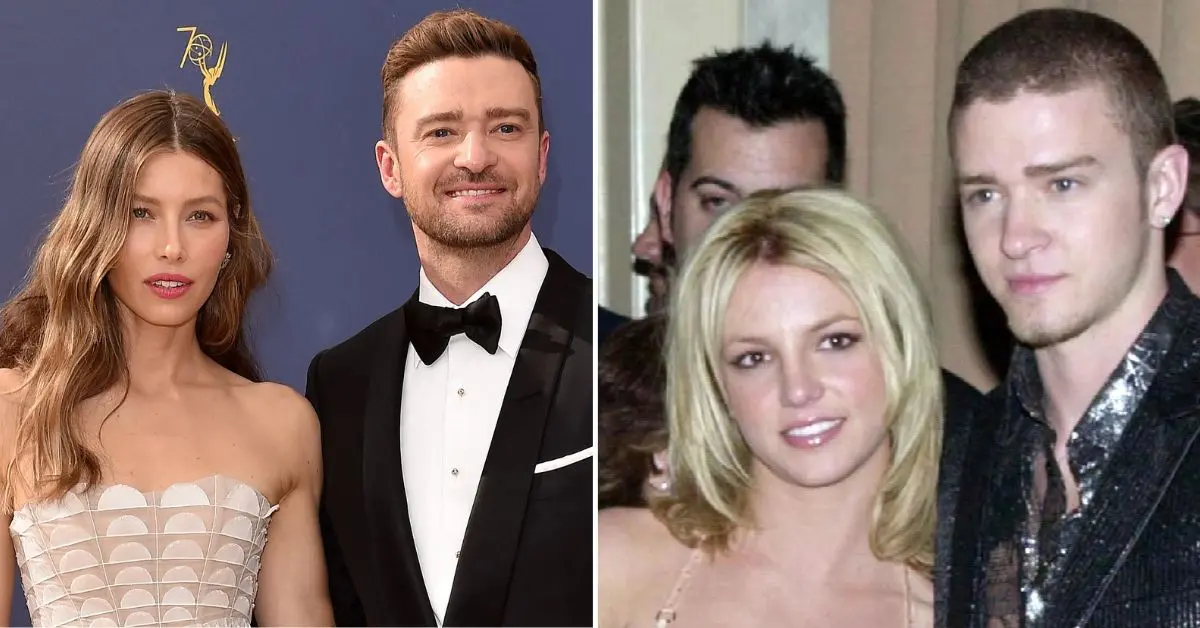 It seems like Justin Timberlake inadvertently started a digital rumble with Britney Spears' fan army, and it's all as dramatic as a reality TV show. You see, Justin decided to press the magic button on social media and disable the comments on his posts. Why, you ask? Because some folks were spewing venom like they were auditioning for the role of a Shakespearean villain in response to Britney's tell-all memoir, "The Woman in Me."
Britney spilled the tea in her book, revealing she had an abortion after getting pregnant with Justin and accusing him of some alleged infidelity shenanigans. The drama was real, and Britney's fans were all fired up. When they couldn't vent their spleens on Justin's account, they thought, "Hey, let's slide into Jessica Biel's DMs!" And so they did.
So, the "SexyBack" singer decided to pull the plug on comments because, as the insiders tell us, people were saying "hateful, disgusting things." Ah, the wonders of the internet, where people turn into keyboard warriors faster than you can say "Cry Me a River."
But that's not the end of the story. Jessica Biel, who probably thought she'd avoid the storm, ended up being the new target. "I never understood what you saw in Justin," one Britney fan exclaimed. Another was mad as a hornet, saying, "She is putting Britney under the rug. How can someone hold that in and once it comes out you shun her… it's the past being brought up for a reason. He ruined her."
And then, there was the woman-to-woman talk: "How can you still be married to a man who destroyed your ex-girlfriend's psychological well-being? As a woman, you should put yourself in her shoes and have a minimum of empathy. But no, it's covering up everything this monster did." Oh, the drama!
But, hold your horses, not everyone was team Britney. Some were like, "Hey, enough with the hate, people. What happened was in the past, and it's time to move on." Others came to Jessica's defense, saying, "Omg stop attacking his wife!!! She didn't do anything, leave Jessica alone."
A rollercoaster of emotions and drama fit for the best soap opera. In the end, Justin and Britney's love story may be in the past, but the digital drama, it seems, is here to stay.🍿😂