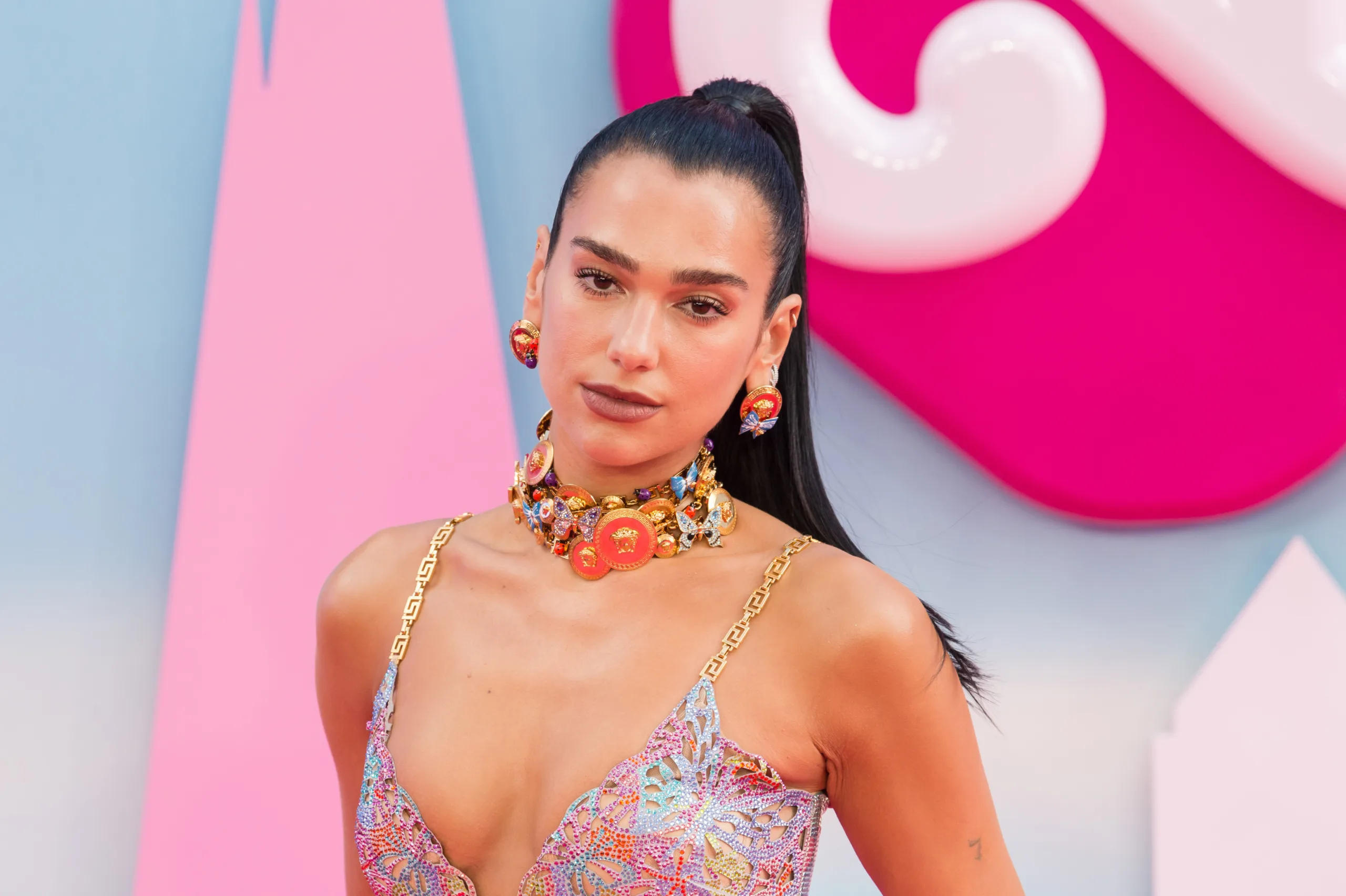 Guess who's strutting back into the musical spotlight? It's none other than Dua Lipa, and she's about to unleash a whole new era of sonic shenanigans!
So, this dazzling pop sensation did something that had us all scratching our heads in unison – she wiped her Instagram clean, leaving us with nothing but a solitary image. The caption? A teasing "miss me?" Well, Dua, of course we did! It's like inviting your friends over for the best surprise party ever, only to tell them the cake's not ready yet.
Lipa spilled the beans that her next album, the sequel to the 2020 smash hit 'Future Nostalgia,' will be a psychedelic trip straight to the 1970s. Imagine disco balls, bell bottoms, and groovy vibes on steroids. If Dua Lipa is our tour guide, sign us up for this time-traveling escapade!
And just when you thought the hype couldn't get any juicier, she dropped a teaser of her upcoming track. Brace yourselves. The Dua Lipa train is rolling back into town, and it's picking up passengers for the grooviest ride of 2023. All aboard the funkadelic express!
Give it a spin and prepare to boogie down to the beats that are sure to make your grandma's disco moves look like a walk in the park.