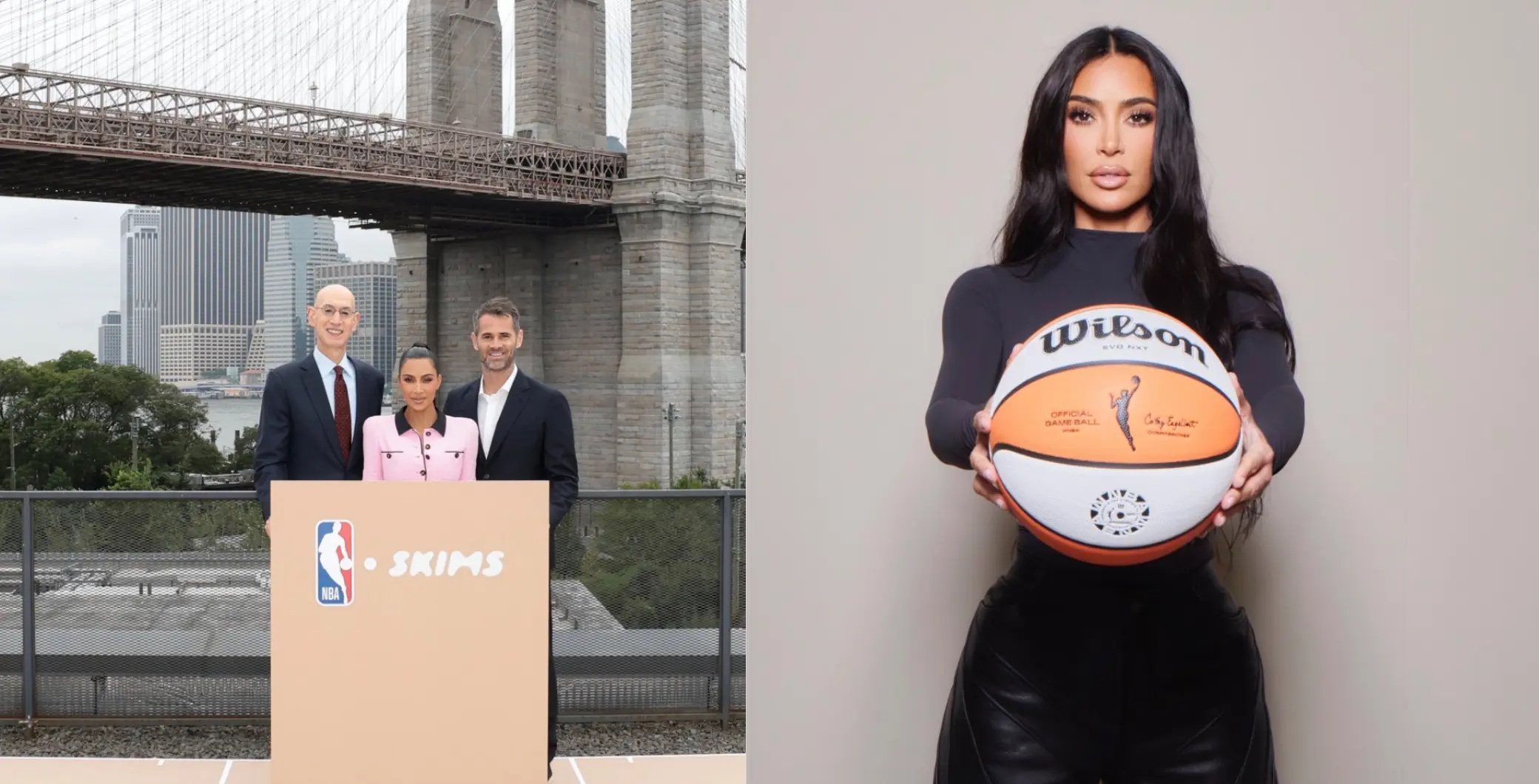 Kim Kardashian's empire is expanding faster than a marshmallow in a microwave!
Guess what? Kim's SKIMS undergarment brand just pulled off a slam dunk deal with none other than the NBA. Yes, you read that right – the National Basketball Association!
Kim K, in all her entrepreneurial glory, announced today (and we bet she did it while doing a flawless hair flip) that SKIMS is now the official underwear partner for not only the NBA but also the WNBA and the US National Team. You go, girl!
SKIMS, which burst onto the scene only four years ago, has been doing its part to shape and support women while also recently diving into the world of men's underwear. And now, it's worth a whopping $4 billion! That's right, four billion big ones!
So, let's not kid ourselves; with this partnership, SKIMS is bound to reach new heights – higher than the tallest basketball players trying to slam dunk those hoops.
We know, we know, everyone has an opinion about Kim K, but you can't deny that she's just scored the equivalent of a buzzer-beater three-pointer in the world of fashion and undergarments. A slam dunk is a slam dunk, and Kim's making them in style!