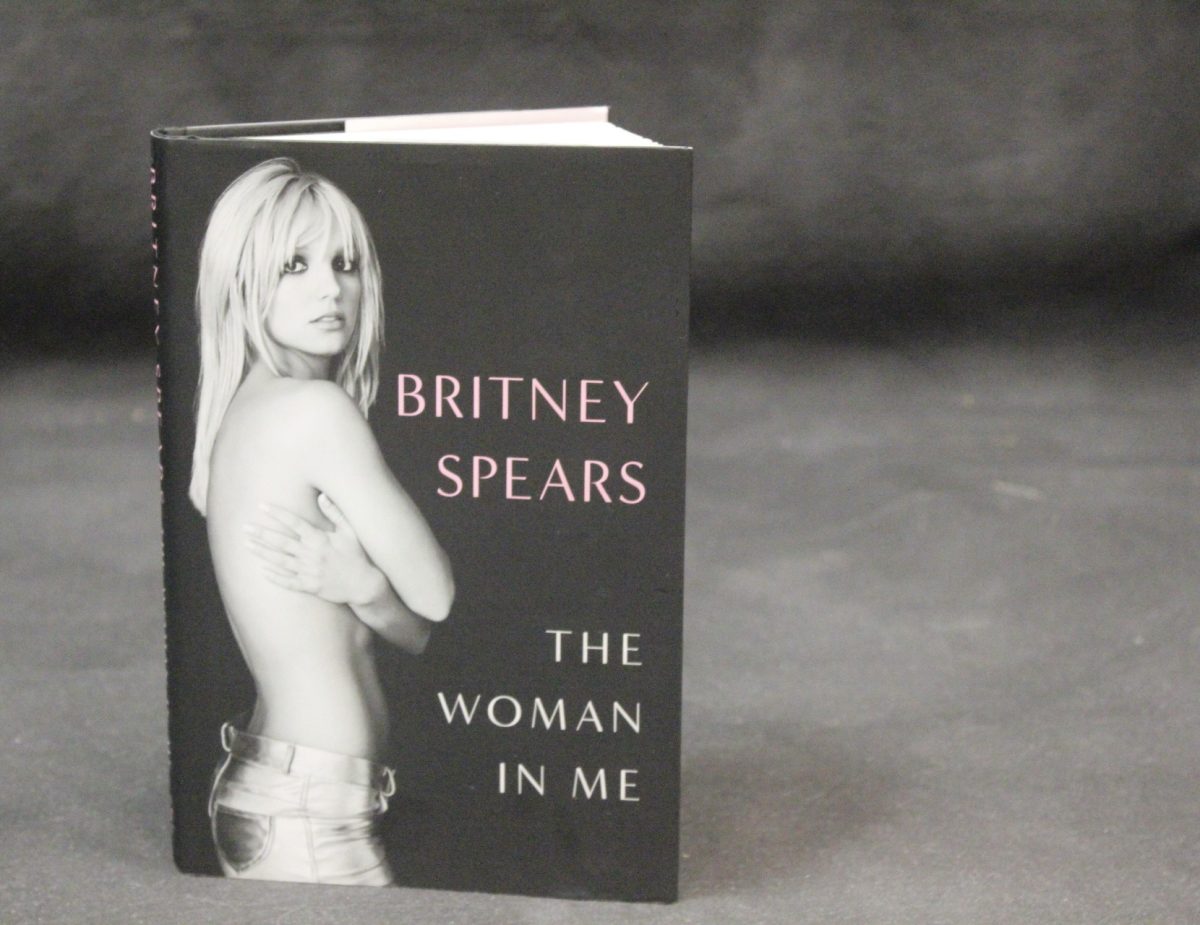 Britney Spears is hitting back at the coverage of her memoir, The Woman in Me, and boy, oh boy, is she giving us a rollercoaster of emotions.
The 41-year-old Queen of Pop (I know, she's a princess, but let's give her the promotion she deserves) unleashed her literary masterpiece, and it's selling like hotcakes—over a million copies in just one week. Hollywood, are you taking notes? Rumor has it there might even be a movie deal in the works. Move over, Oscar bait, Britney's in town.
But hold up, the media seems to have developed a fascination for the not-so-happy chapters of Britney's life, especially her love escapades with Justin Timberlake. Britney decided to break the silence, or rather, the rhythm, on social media.
In a post that probably had emojis doing the cha-cha, Britney addressed the concerns about the "sad stories and drama" in her book. Picture this: Britney, with a virtual mic drop, saying, "My book has a lot of sad stories and drama in it. I'm sure some are aware of that, but just know there are tons of other beautiful and good stories in #TheWomanInMe. But that's not what the media wants to pick up all the time!!!"
She wasn't done. Britney continued her virtual mic-drop moment, declaring, "It is what it is… so going forward, just know that was me then… that's the past, and this is me now!!! To the good stuff and a little nasty too 🙄🤷🏼‍♀️📖!!!" Can we get an amen and some jazz hands for the dramatic flair?
To drive the point home, she shared this epic declaration with not one, but two photos from the set of her "Overprotected (Darkchild Remix)" music video. In case you forgot, this is the shoot where Justin Timberlake decided to break up with her via the 21st-century Shakespearean method—text message.
Britney's letting the world know that her life is a buffet of stories, not just the tearjerker moments. So buckle up, because the Princess of Pop is ready to take us on a wild ride through the pages of #TheWomanInMe, with a side of sass and a sprinkle of nostalgia. This memoir is not your average bedtime story. 🍿✨