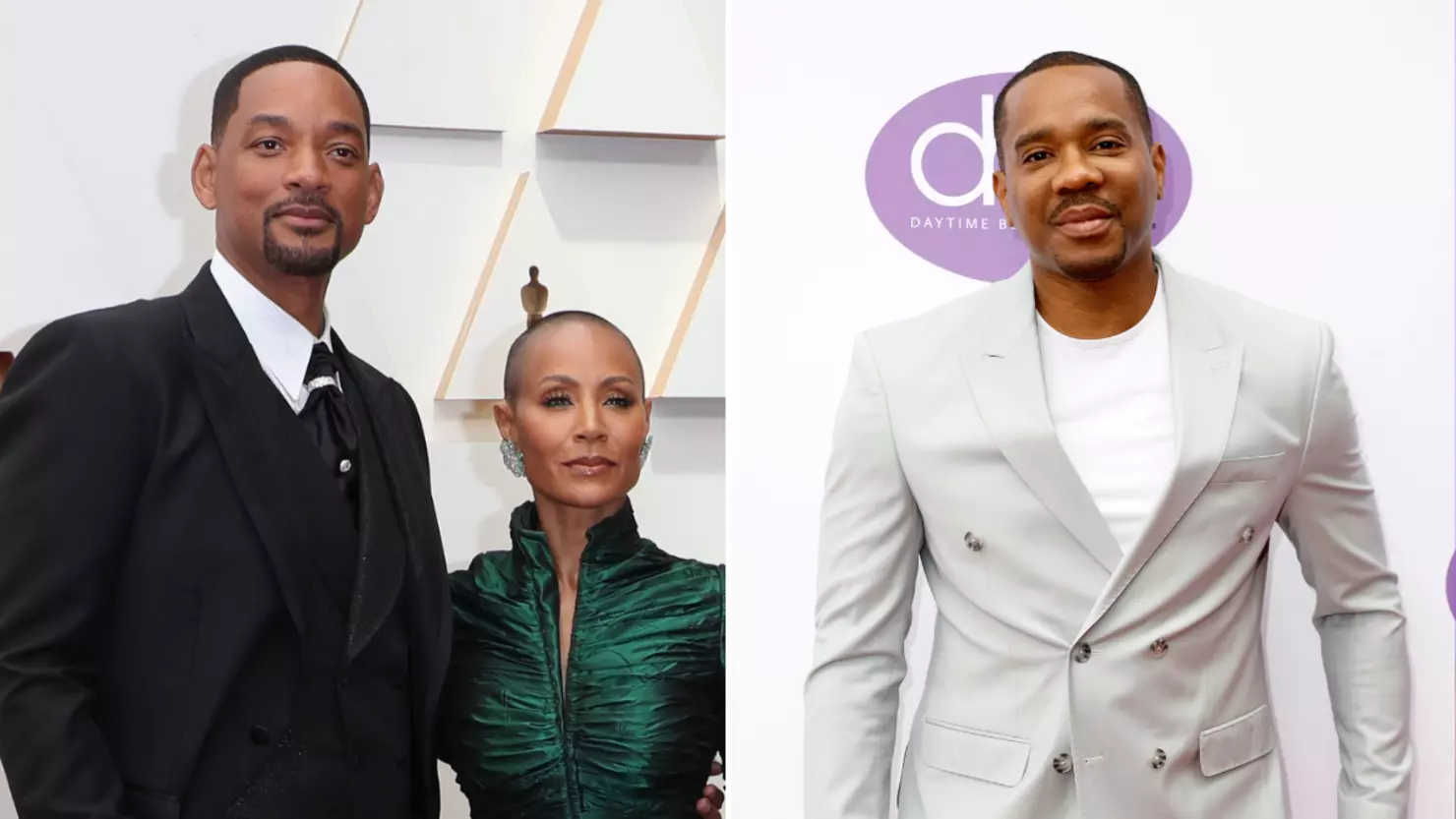 In the latest episode of the Hollywood soap opera, Jada Pinkett Smith is rolling up her sleeves, ready to unleash the legal hounds, or maybe just a feisty chihuahua, after rumors surfaced about her hubby, Will Smith, engaging in some serious Fresh Prince frolics with Duane Martin.
While we're not sure if Jada has already dialed her lawyer's number or just called dibs on the last lawyer-themed costume at the local party store, she did drop a bombshell response to nosy photographers, declaring, "We suin'!" with the kind of flair that could make even Shakespeare jealous.
This drama unfolded after Will Smith passionately denied any romantic rendezvous with Martin, leaving us to wonder if he's been taking lessons in denial from a poker-faced cat.
Bilaal, who claims to be Will's ex-personal assistant and long-lost sibling (plot twist!), spilled the beans in a viral interview that was probably juicier than a watermelon at a fruit festival. According to Bilaal, he stumbled upon the Men In Black maestro, now 55 and apparently still getting jiggy with it, caught in a compromising position with Martin.
In response, a spokesperson for the Fresh Prince heroically declared the entire story a work of fiction, presumably delivered with a straight face that could rival a seasoned poker player. Meanwhile, confidential sources, who may or may not have been trained by secret agents, hinted that Smith is contemplating legal action – because nothing says "I'm innocent" like a courtroom showdown.
For those not in the celebrity gossip loop, Duane Martin, aged 58 and formerly hitched to actress Tisha Campbell for what seems like a Hollywood eternity (1996–2020), has been in cahoots with Smith on various projects. Maybe they were just rehearsing some avant-garde interpretive dance routine? We'll leave that to the courts to decide.