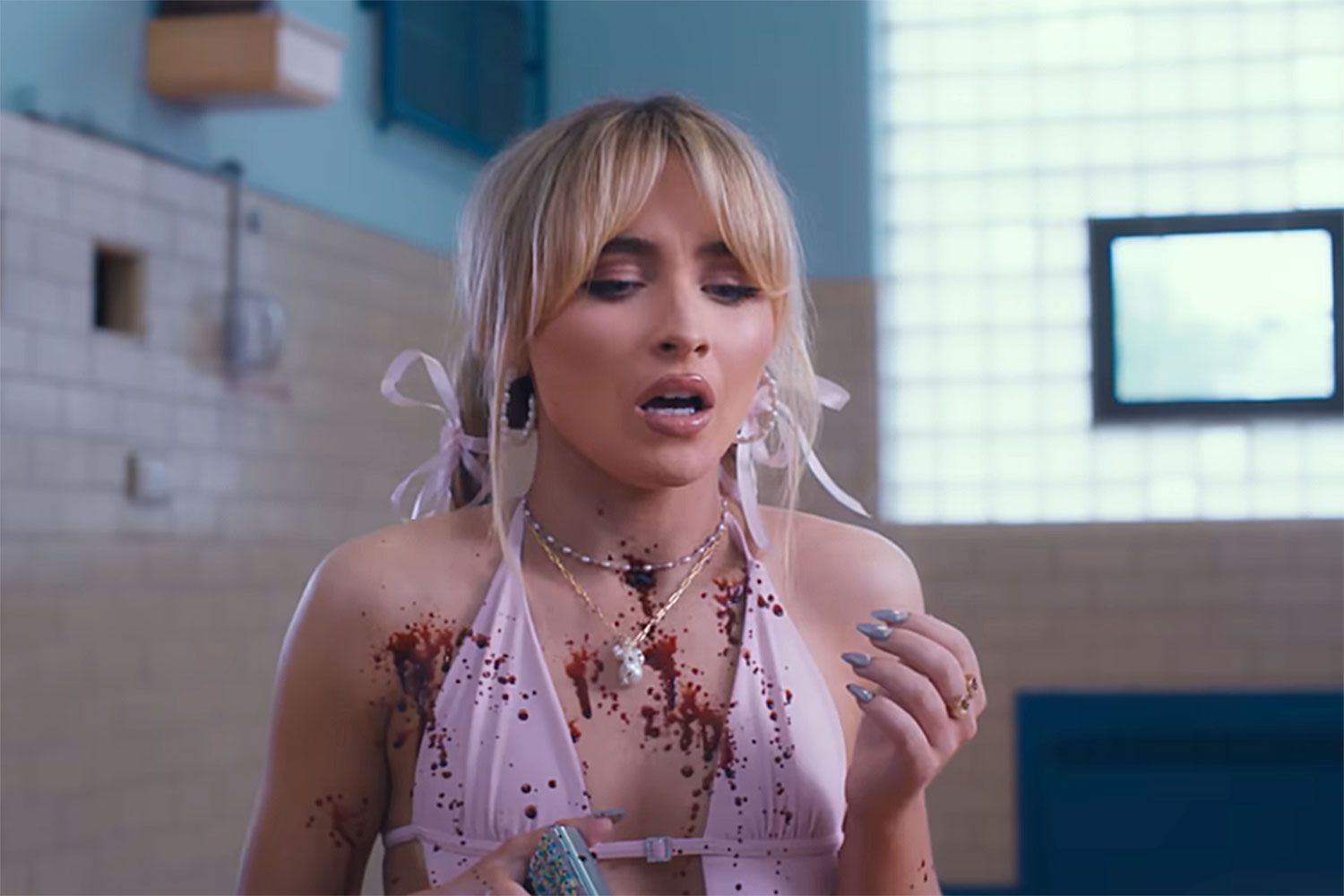 Sabrina Carpenter has conjured up a special Halloween treat for all her fans, and it's spookier than a ghost in a bedsheet! The 24-year-old singer has just unleashed her music video for "Feather," and let me tell you, it's like Final Destination meets a campy horror flick. Sabrina couldn't resist sharing her ghoulish delight on Instagram, where she cheekily wrote, "no trick, just treat." Well, ain't that sweet!
Hold on to your witch hats because there's a surprise cameo by none other than Milo Manheim in the video. It's like a star-studded Halloween party, but with a dash of doom and gloom.
Now, "Feather" isn't just any old song; it's part of Sabrina's deluxe album, "emails I can't send." She even belted it out at the MTV VMAs back in August. So, if you missed that spine-tingling performance, you're in for a Halloween treat.
But the thrills don't stop there. In just a few days, Sabrina is hitting the road again, and this time, she's teaming up with none other than Taylor Swift. They're taking their show to the South American leg of the Eras Tour, and you can bet your broomsticks it's going to be a wickedly good time.
Now, a word of caution. If you're a bit on the squeamish side, you might want to think twice before watching this music video. There's more blood than a vampire buffet, so keep the faint of heart at a safe distance. Happy Halloween, everyone, and enjoy the frights, er, sights below!