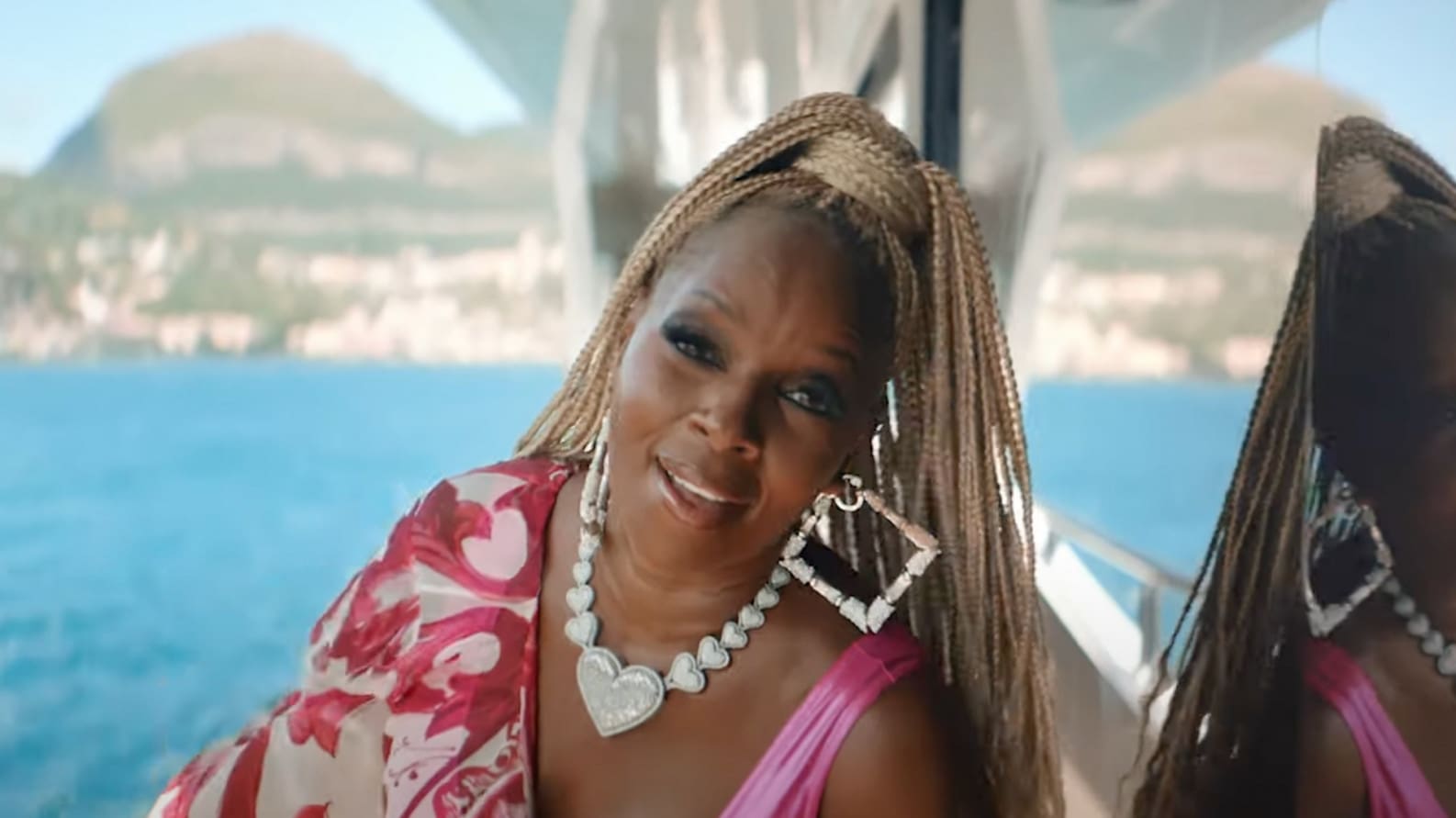 Mary J. Blige is throwing a party for self-esteem and throwing a shindig for romance's eternal optimists with her spanking new single, 'Still Believe in Love.'
For ages, this diva has been exposing her soul, wailing like a pro about the murkiest moments in her life. But guess what? With her newest tune, MJB is steering her musical ship towards the sunny side of the street.
Hot off the press, after unveiling the track featuring Vado, the reigning Queen of Hip-Hop/Soul has now given us a music video that's as simple as pie but as effective as a double-shot espresso.
Check out this video that's about to hit your screens and make you believe in love all over again. It's as refreshing as a piña colada on a tropical beach! 🍹🌴