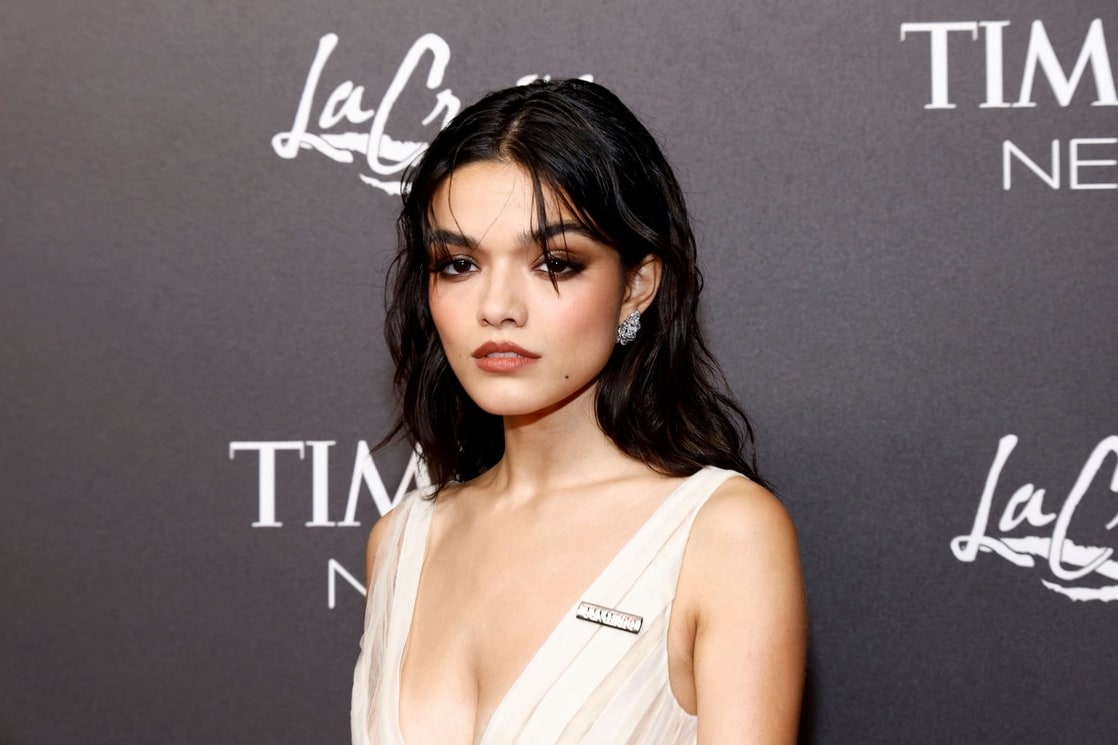 Move over, Olivia Rodrigo, because we've got another vocal sensation in town, and she's taking the Hunger Games prequel soundtrack by storm! None other than our beloved franchise star, Rachel Zegler, has joined the musical party!
Rachel, the 22-year-old dynamo, is gracing the screen as Lucy Gray Baird, and she's not just playing around. We've already been treated to her electrifying rendition of Jennifer Lawrence's iconic "The Hanging Tree."
But hold onto your mockingjay pins, because Rachel isn't done serenading us. After Olivia unleashed her catchy tune "Can't Catch Me Now" on a glorious Friday (November 3), Rachel, the music maven herself, took to the virtual world to spill the musical beans.
In an X-traordinary post (formerly known as Twitter), Rachel spilled the tea on her behind-the-scenes musical adventures. She disclosed that she practically lived in the recording studio while they were off gallivanting in Poland shooting the games themselves. She was there, alongside the legendary Francis, her trusty dialect coach Tanera Marshall, a bunch of music maestros, and even the one and only Dave Cobb. Together, they worked their magic to breathe life into Lucy Gray and the covey. Talk about dedication! Rachel gushed, "I am so proud," and we can totally see why. You go, girl! 🎶🎤
Now, if you think this is the first time Rachel's incredible voice has graced our ears, it isn't. She previously wowed us in Disney's fantastic adaptation of West Side Story. And guess what? She's not stopping there! She's all set to star in a live-action retelling of Snow White. The girl is on fire, and we can't get enough!
Mark your calendars, fellow tributes and music enthusiasts, because the soundtrack is set to drop alongside the movie on November 17. We'll be there with our headphones ready, eagerly waiting for Rachel Zegler to conquer our eardrums once more! 🎵🔥
every weekend while we were shooting the games themselves in poland, i was working in the studio with francis, my dialect coach tanera marshall, our team of producers, and dave cobb to bring lucy gray and the covey to life. i am so proud. PREORDER NOW!!!! https://t.co/4ouGhI6m6L

— rachel zegler (she/her/hers) (@rachelzegler) November 3, 2023