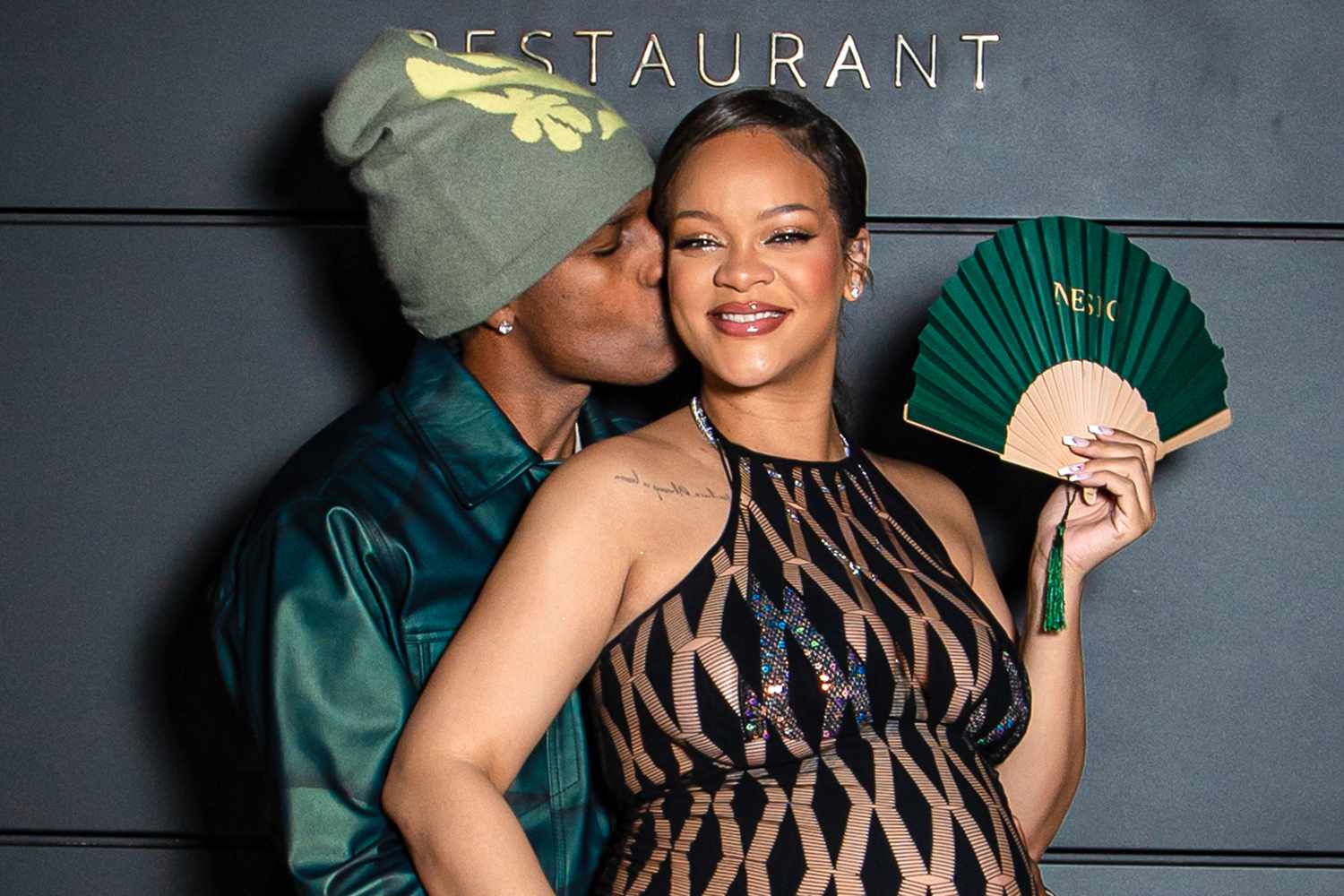 A$AP Rocky spilled the beans on the wild possibility of diving into the fashion realm with his partner-in-crime Rihanna!
The 35-year-old rap maestro and the 35-year-old queen of everything awesome, who also happens to be a business powerhouse, are the masterminds behind their own style empires at Puma.
This recent weekend extravaganza saw Rihanna crashing A$AP's F1 collection launch in the dazzling city of sin, Las Vegas.
Curiosity got the best of the crowd, and they just had to ask A$AP if the dynamic duo had any plans to whip up a Puma collab. His response? Pure gold.
"What could we team up and just like f—— smash and go crazy on?" A$AP teased the crowd, a mischievous glint in his eye. "I think we do a real great job at collaborating and making children."
Hold up, did he just drop the bomb that their best collaboration involves more than just clothes? You bet. According to A$AP, there's no Puma design out there that beats the magic of their joint venture in creating mini versions of themselves.
"I mean, we had a third designer come and help, a ghost designer named God, you know, and shaped everything, and we have these beautiful angels. So, that's the best collaboration," A$AP hilariously declared, leaving everyone in stitches and wondering if the fashion world is ready for their next masterpiece.